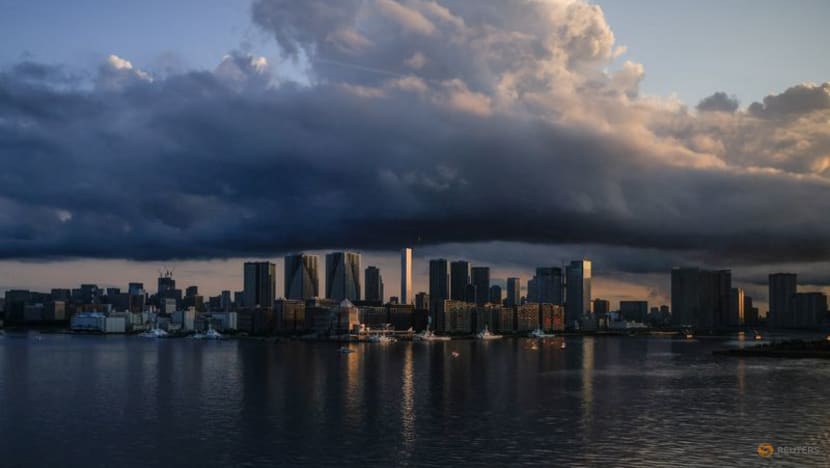 TOKYO :Japan's government debt will top 1,100 trillion yen ($8.47 trillion) for the first time at the fiscal year end in March 2027 as the country remains heavily dependent on borrowing, a draft estimate seen by Reuters on Thursday showed.
Even assuming a rosy scenario in which the world's third-largest economy grows an annual 3 per cent in nominal terms, the debt would continue to grow to just shy of 1,200 trillion yen at the end of the forecast period ending in March 2033, it showed.
The estimate highlights Japan's dire fiscal state, which is forecast to worsen further as Prime Minister Fumio Kishida's administration plans big increases in defence spending.
In annual policy consultations with Japan, the International Monetary Fund (IMF) on Thursday urged the government to get its fiscal house in order by raising taxes and reducing spending.
"Our overall message is that any increase in expenditures should be met with an increase in revenues. This is important given Japan's very elevated level of debt-to-GDP," IMF First Deputy Managing Director Gita Gopinath told a news briefing.
Reflecting snowballing debt, interest payments would nearly double from 8.6 trillion yen for fiscal 2023 to 17.1 trillion yen by the end of the forecast period, the draft government estimate shows.
The government will present the estimate to parliament as a reference for lawmakers' debates on the next fiscal year's budget.
The Ministry of Finance, in separate projections issued earlier this month, said it could keep new bond issuance at some 32 trillion yen in the next few years.
Rounds of COVID-19 stimulus spending have helped boost rolling-over bonds to 150 trillion yen, which will come down to 130 trillion yen in fiscal 2024, the projections showed.
($1 = 129.9200 yen)
(Writing by Tetsushi Kajimoto; Additional reporting by Leika Kihara; Editing by Frank Jack Daniel, Kim Coghill and Alexander Smith)