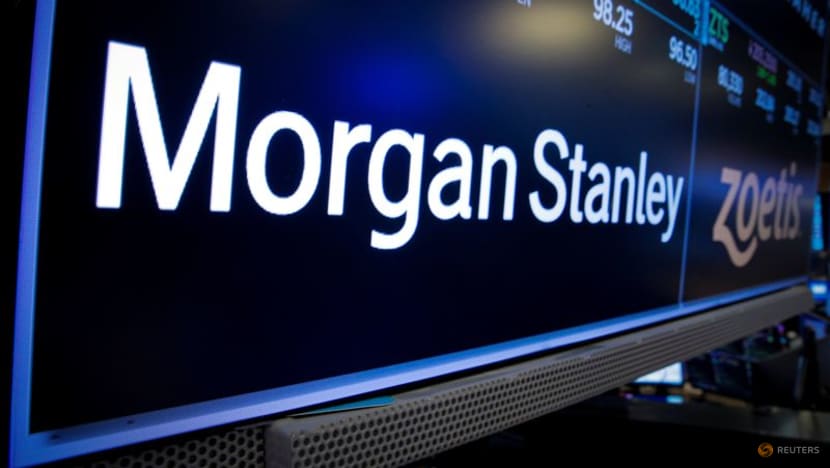 SHANGHAI: China's securities regulator said on Friday (May 26) it had allowed Morgan Stanley to set up a China futures company in Beijing, to implement the opening-up of the country's futures market.
"In the next step, the China Securities Regulatory Commission (CSRC) will continue to deepen the opening up of the futures market, and support qualified overseas institutions to invest in domestic futures companies," the regulator said in a statement.
Morgan Stanley said in April it looked forward to setting up a futures company in China after the country's securities regulator accepted its application.