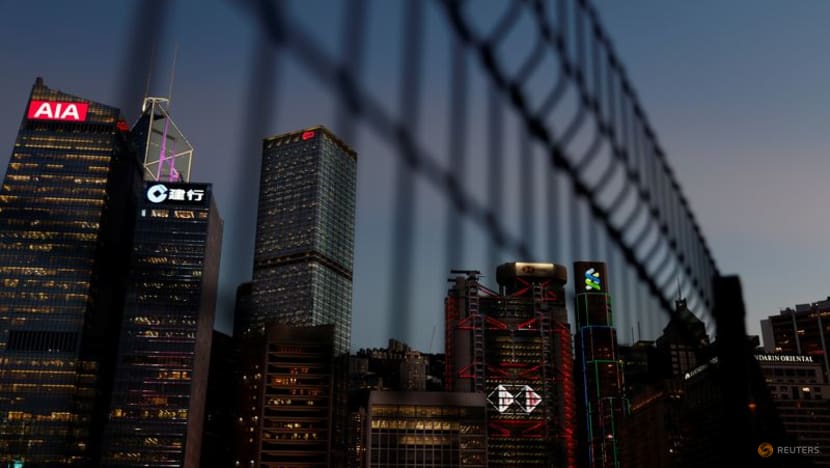 BEIJING : China's banking sector saw its bad loan ratio rise 0.03 per centage points to 1.80 per cent at the end of August, compared with two months earlier, the Shanghai Securities News reported on Friday, citing the sector's regulator.
The Chinese economy is at a critical juncture in its recovery from the impact of COVID-19, and the complexity, severity and uncertainty of the environment had increased, media cited the China Banking and Insurance Regulatory Commission (CBIRC) as saying.
The banking sector had enhanced financial support to the real economy, the regulator said. In the first eight months of this year, Chinese banks issued net new yuan loans of 15.6 trillion yuan, an increase of 554 billion yuan year-on-year.
China will meet reasonable financing demands of the real estate market and will take considered steps to deal with the risks facing industry leaders such as China Evergrande Group[3333.HK], the CBIRC said.
The China Development Bank, the country's largest policy bank, has offered loans to support local government's efforts to ensure delivery of property projects in northeastern Liaoning province, it said.
At the end of August, outstanding non-performing loans in the banking sector stood at 3.8 trillion yuan ($534.30 billion), according to media.
($1 = 7.1121 Chinese yuan renminbi)