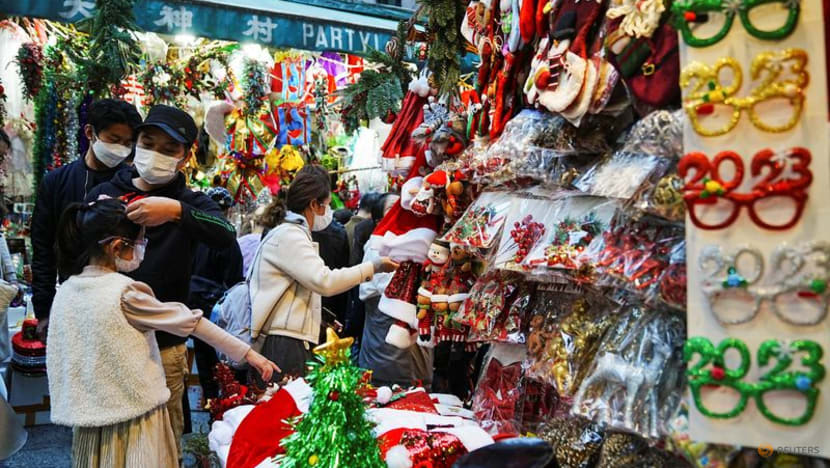 BEIJING : China recorded accelerating annual consumer inflation in December, driven by rising food prices even as domestic demand wavered amid restrained economic activity during the month.
The consumer price index (CPI) was 1.8 per cent higher than a year earlier, rising faster than the 1.6 per cent annual gain seen in November, data from the National Bureau of Statistics (NBS) showed on Thursday. The result matched a Reuters poll estimate of 1.8 per cent.
The CPI for all of 2022 was up 2.0 per cent on 2021, compared with the government target of around 3 per cent.
The producer price index (PPI) showed an annual drop for a third straight month. In December it was down 0.7 per cent from a year earlier, falling less than an annual contraction of 1.3 per cent seen in November. Economists in a Reuters poll had forecast a fall of 0.1 per cent.
The PPI for all of 2022 was up 4.1 per cent on the previous year, the bureau said.
China abandoned its strict zero-COVID measures last month, lifting lockdowns, halting regular testing and triggering a surge of infections that dampened consumer activity as people stayed home to recover.
The economy, the world's second largest, also continues to struggle with a property sector slumping under huge debts.