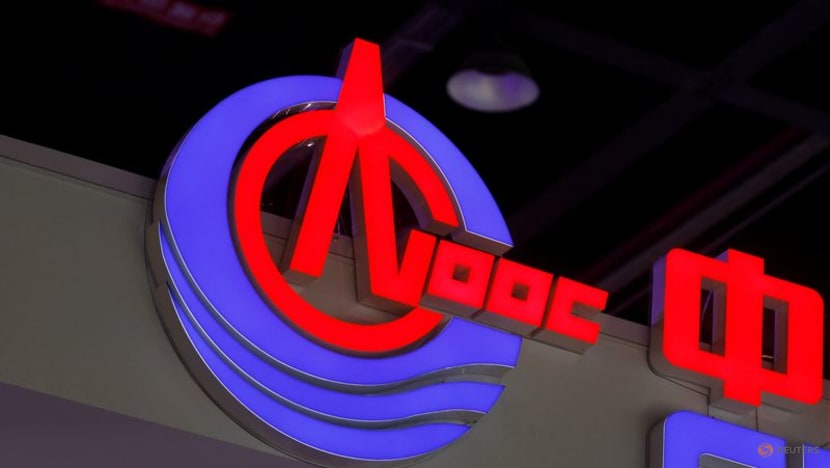 BEIJING: China's CNOOC has begun production at the Buzios5 well off the coast of Brazil, the company said in a statement on Thursday (Jun 1).
The well is the fifth phase of the Buzios oilfield off Brazil's southeast coast. At an average water depth of 1,900m to 2,200m, the field is the world's largest deepwater pre-salt oil field in the world, with daily production of 600,000 barrels, the company said.
CNOOC's Brazilian subsidiary owns 7.34 per cent of the Buzios shared reservoir, which is 88.99 per cent owned by Brazilian state-owned oil and gas company Petrobras. CNOOC paid US$1.9 billion to Petrobras last year to secure a 5 per cent stake in a production sharing agreement at the field.
CNOOC did not immediately respond to a request for comment.
State-owned CNOOC is China's largest offshore oil and gas producer, and has invested in a number of more technically challenging fields overseas as it seeks to ramp up production.
The company previously reported that output from its international operations in the first quarter increased 16.6 per cent versus last year.
CNOOC has targeted a record 650 million to 660 million barrels of oil equivalent (boe) for this year. It is aiming for 6 per cent average annual production growth by 2025 when output is forecast to hit 2 million boe a day.