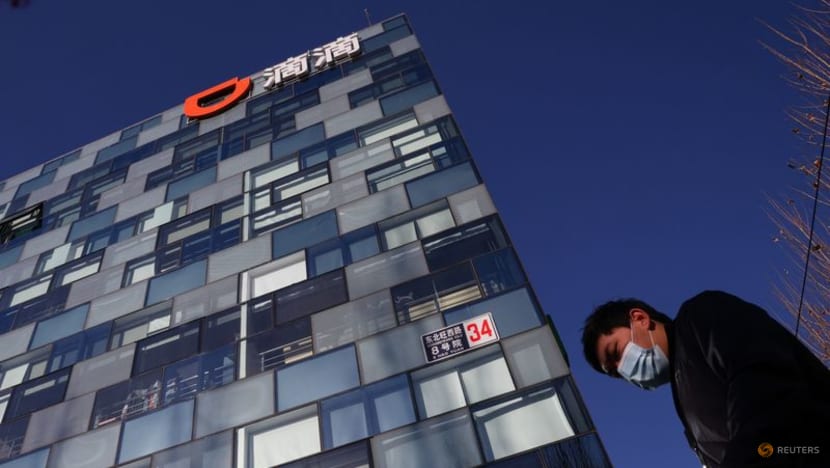 BEIJING : Chinese ride hailing giant Didi Global on Saturday reported a 19 per cent year-on-year fall in 2022 revenue, as the country's COVID lockdowns and a regulatory crackdown took a toll.
   In its first annual report since it delisted from the U.S. last year, Didi said its total revenue fell to 140.79 billion yuan ($20.37 billion) primarily "due to the effects of COVID-19 pandemic outbreaks in the second and fourth quarter of 2022" which hit its China business.
    China imposed stringent COVID restrictions across the country last year that had hammered its economy. It lifted those restrictions in December last year.
    Net loss attributable to Didi Global narrowed to 23.78 billion yuan in 2022, compare with the net loss of 49.34 billion yuan in 2021, helped by factors such as investment gains, the report said.
    Its China mobility business swung to a loss in 2022, though Didi said it has returned to growth this year, citing a rapid recovery in travel across China after the ending of COVID curbs.
    In March, Didi's daily transactions for China Mobility jumped 42 per cent from the same period last year, to an average of 28.2 million.
    China lifted a 18-month ban on Didi earlier this year after a more than one year long regulatory crackdown on the company due to cyberspace security violations. The company delisted from the U.S., dozens of its app were banned from major app stores, and it paid the largest regulatory penalty imposed on a Chinese tech firm. 
    Its net loss for 2022 included the $1.2 billion fine.
($1 = 6.9110 Chinese yuan renminbi)