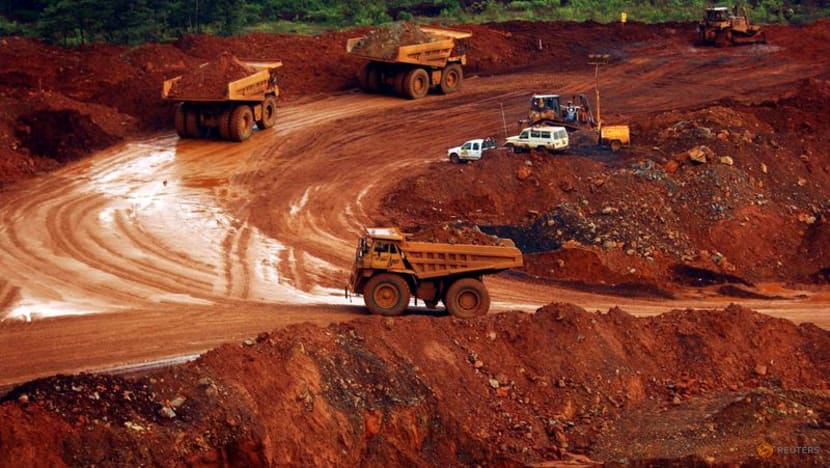 JAKARTA : Three Chinese workers at an Indonesian nickel industrial complex on Sulawesi island have filed a complaint with the country's human rights commission over poor workplace conditions, the law firm representing them said on Friday.
The workers at PT Indonesia Morowali Industrial Park (IMIP) in Central Sulawesi province said they "endured a lot of physical, psychological, financial damages to their reputation as human beings", according to a statement from the law firm.
Indonesia has pushed to realise its ambitions to develop the central Sulawesi area into a regional electric vehicle battery hub due to its rich nickel reserves.
More than a dozen deals worth over $15 billion have been signed with global manufacturers including Hyundai, LG and Foxconn in just three years. Chinese companies are another major investor in the region.
But the industry is not without its problems. Last month, a riot broke out in the same province at a nickel smelter owned by China's Jiangsu Delong Nickel Industry, killing two people, including a Chinese national.
AMAR Law Firm & Public Interest Law Office said IMIP workers experienced poor workplace conditions including a lack of proper safety and respiratory gear, working long hours without breaks, and pay cuts.
Passports belonging to Chinese nationals were also withheld and there was a ban on unionising, the statement said.
Airlangga Julio from the law firm said the three Chinese workers who signed the complaint experienced such treatment between 2020 and 2022.
Uli Parulian Sihombing of the National Commission for Human Rights said the body, which has no punitive powers, is studying the complaint from the IMIP workers.
The workers urged the commission to "look into, probe, monitor" the "rights violations at the IMIP area, whether they be migrant workers or Indonesian workers."
IMIP did not immediately respond to a request for comment.
The park, which counts China's nickel company Tsingshan Holding Group as a prominent partner, employs about 100,000 people and spans 2,000 hectares with an airport, mineral processing plants, a port and a hotel for high-level visitors.