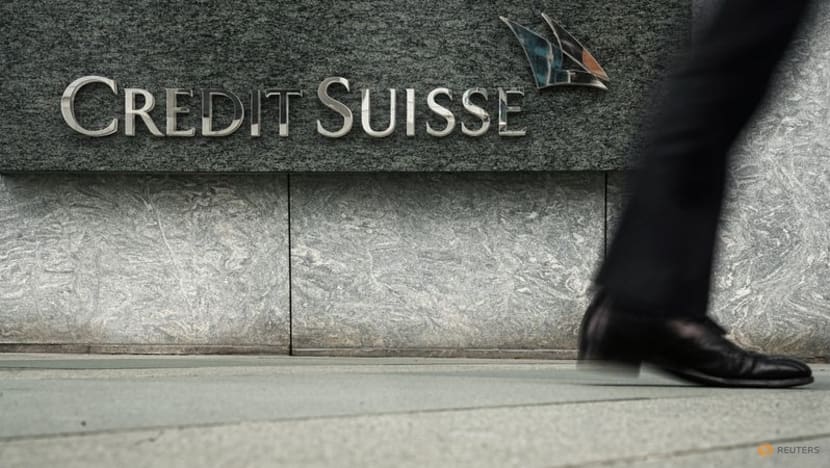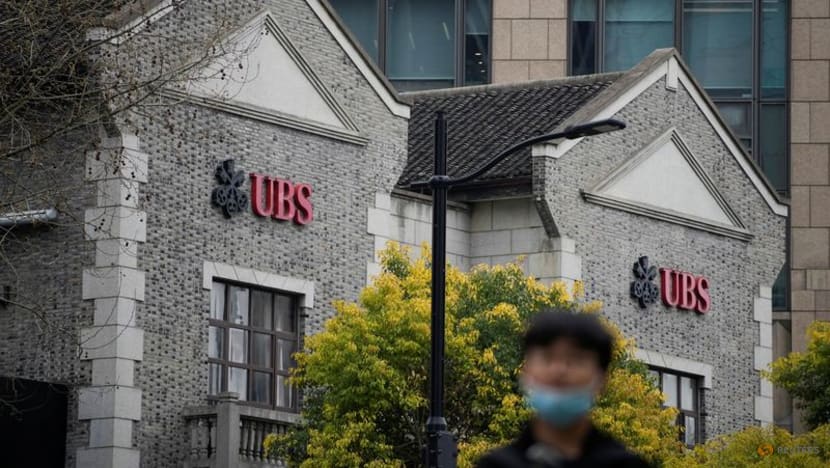 HONG KONG/SHANGHAI: Credit Suisse has scrapped plans to set up a locally incorporated bank in China to avoid a potential regulatory conflict arising as a result of its merger with UBS, said two sources with direct knowledge of the matter.
Credit Suisse had been planning over the last few years to set up a wholly owned local bank in China that would have boosted its presence in the country by allowing it to set up its own branch network to draw deposits and expand wealth management business onshore.
The embattled Swiss bank currently offers wealth management, securities brokerage, and investment consulting services in the world's second-largest economy to clients under its securities joint venture.
After years of investments and preparations, Credit Suisse has now decided to abort its plan to apply for a license to set up the so-called locally incorporated bank, said the two sources.
The reason for the decision to drop the plan was UBS, which is acquiring Credit Suisse as part of a government-orchestrated rescue of its Swiss rival, already having a locally incorporated bank in China, said the sources.
In China, a financial entity can apply for and get only one such license.
Credit Suisse and UBS declined to comment. China's banking regulator, National Financial Regulatory Administration, did not immediately respond to a Reuters request for comment.