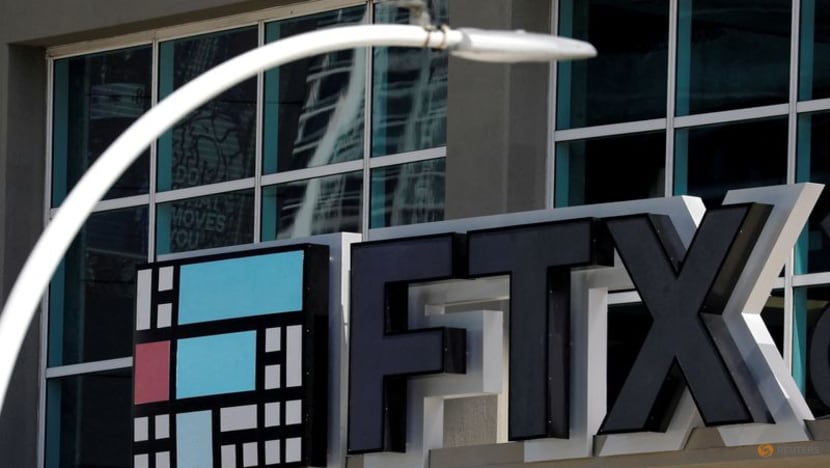 US authorities are investigating the chief engineer of bankrupt crypto exchange FTX, Nishad Singh, ratcheting up pressure on founder Sam Bankman-Fried's inner circle, Bloomberg News reported on Thursday (Jan 6), citing people familiar with the matter.
Singh could be charged as soon as this month if federal prosecutors in Manhattan find he played a role in the alleged multiyear scheme at FTX and trading firm Alameda Research to defraud investors and clients, the report added.
Authorities have not accused Singh of wrongdoing. It was not clear if Singh was cooperating with US officials, the report said.
A spokesman for the US Attorney's office in Manhattan declined to comment.
The Securities and Exchange Commission and the Commodity Futures Trading Commission are also probing Singh, the report said, citing a source.
A lawyer for Singh, Andrew D Goldstein, did not immediately reply to a request for comment. The SEC and CFTC did not immediately respond to requests for comment. Lawyers for Bankman-Fried did not immediately respond to a request for comment.
In mid-2020, Singh had tweaked the cryptocurrency exchange's software to exempt Alameda Research, a hedge fund owned by Bankman-Fried, from a feature on the trading platform that would have automatically sold off Alameda's assets if it was losing too much borrowed money, Reuters reported last month.