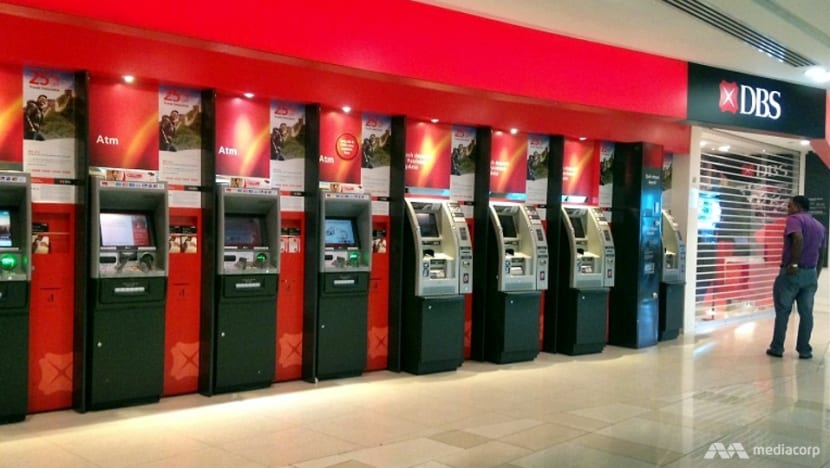 DBS Group Holdings Ltd, Southeast Asia's biggest lender, announced several senior management changes on Tuesday (Nov 13), including a new head of its institutional banking group (IBG).
Tan Su Shan, currently leading DBS' consumer banking and wealth management division, will take up her new post at IBG on Feb 1, the bank said in a statement.
Since Tan joined DBS in 2010, its consumer banking and wealth management group has grown to account for about 40 per cent of its total revenue of S$11.9 billion in 2017. In 2010, the business accounted for about 29 per cent of DBS' revenue.
Tan will replace Jeanette Wong, who will retire in March.
DBS has become one of the biggest private banks in Asia, helped by medium-sized acquisitions such as the purchase of the Asian wealth assets of Societe Generale and the acquisition of ANZ's retail and wealth business.
The bank has picked Sim S. Lim, its Singapore country head and an industry veteran, to lead consumer banking and wealth management, the statement said.
DBS' head of strategy and planning, Shee Tse Koon, will assume Sim's post as country head next month.
DBS shares closed down almost 1 percent at S$23.32, their lowest in about two weeks, in a wider market that was down half a per cent.