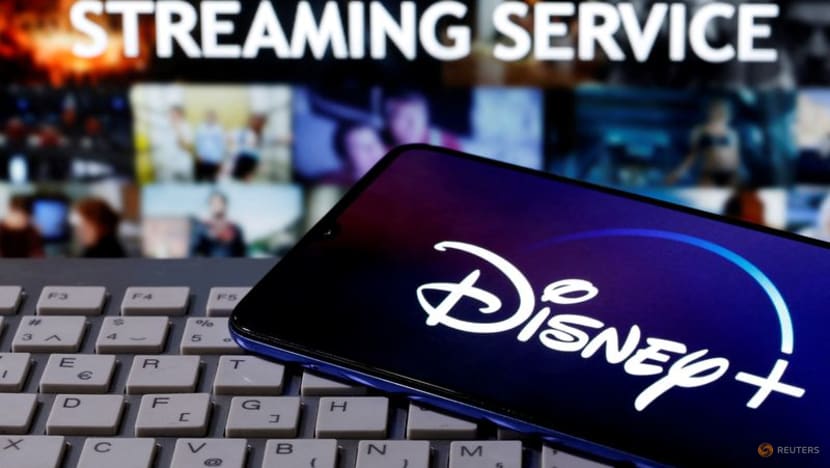 NEW DELHI: Walt Disney's Hotstar will offer free streaming of cricket tournaments in India on mobile devices, a move that follows rival JioCinema's recent success in garnering millions of viewers with a similar strategy in the cricket-crazy nation.
Hotstar said on Friday (Jun 9) it would offer the Asia Cup and ICC Men's Cricket World Cup tournaments at no cost to users. Disney once offered cricket on its platform for free, but has required users to subscribe to a paid plan since 2020.
Disney earlier had digital rights for the Indian Premier League (IPL), one of the world's most lucrative annual sporting properties. But JioCinema, run by Indian billionaire Mukesh Ambani's Viacom18, spent US$2.9 billion to bag those rights and then rolled it out for free on the streaming platform.
The free offering will reach more than 540 million smartphone users, Disney said on Friday, adding it was aimed at making the matches "accessible to as many mobile users in India".
The cricket matches, however, will continue to be paid when accessed on TV or via website.
The strategy shift from Disney comes as rivalry with JioCinema heats up. Ahead of the IPL matches that concluded in May, Disney used ads to promote viewing of the games on TVs, for which it had rights, while JioCinema countered with ads to lure users to its free web streaming and mobile offering.
While JioCinema has started charging users for premium content, including for the recent Hollywood content deal it struck with Warner Bros and NBCUniversal, its executives have said IPL streaming will continue to be offered at no cost.
The viewership battle is raging as cricket is the most popular game in the world's top populous nation, where the bulk of digital consumption is driven by smartphones with an estimated 700 million users.
Research firm CLSA has estimated Disney Hotstar's subscriber base shrank by nearly 5 million users in India after it lost the digital rights for IPL.
Elara Capital analyst Karan Taurani labeled Disney's move as a "desperate" attempt to garner lost users, but warned free cricket - be it by JioCinema or Disney - sends a negative signal for the industry.
"If continued over the longer term, free cricket offerings may magnify losses for streaming platforms or lead to consolidation, as many platforms may not be able to survive with lower revenue per user," he said.
India's streaming industry has been growing rapidly, with Netflix and Amazon Prime among the key players.
Media Partners Asia says Disney+ Hotstar leads the market as of March end despite the slump in subscribers due to the loss of IPL rights, accounting for more than 40 per cent of the total user base in India.