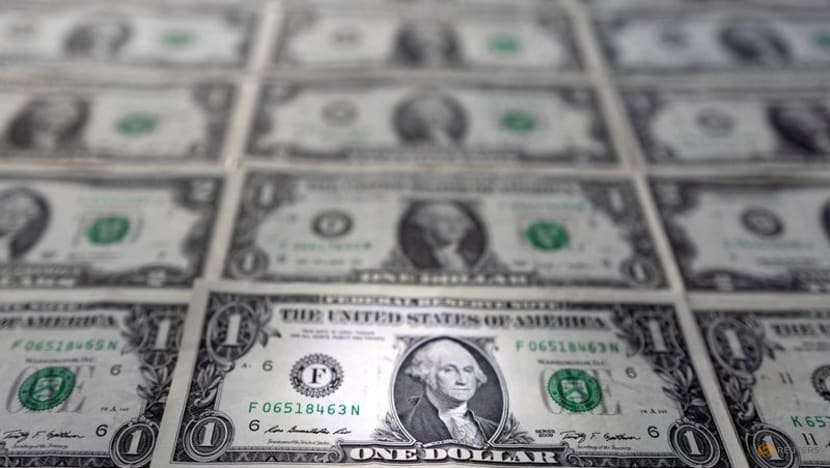 NEW YORK : The dollar pared gains against the euro on Friday after U.S. data showed personal consumption expenditure growth slowed in February, supporting hopes of a softer monetary policy approach from the Federal Reserve.
The euro was 0.17 per cent lower at $1.08855 after the data. The common currency had slipped as low as $1.08645 before the data.
Earlier in the session data showed euro zone inflation dropped by the most on record in March, but core price pressures, which exclude food and energy, accelerated, maintaining pressure on the European Central Bank (ECB) to keep raising rates.
The data has left markets positioned for more rate rises in the euro zone than in the United States