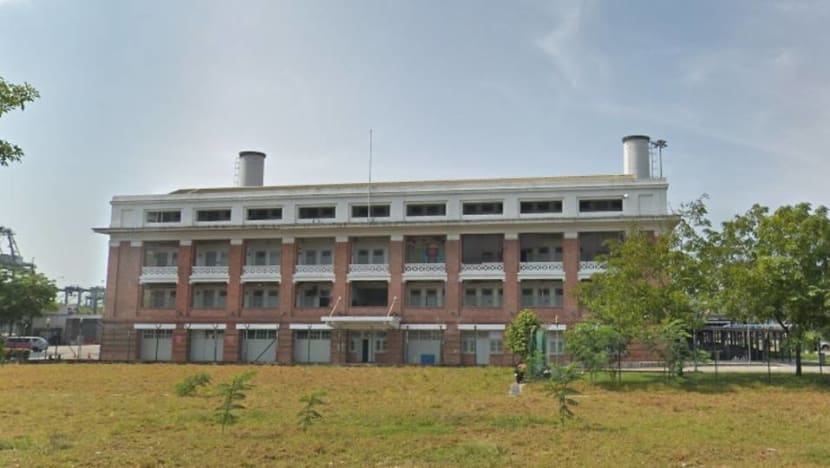 SINGAPORE: Dyson will be moving its global headquarters to St James Power Station in Singapore, the British technology firm said on Thursday (Nov 28).
"The historic St James Power Station will be a most inspiring backdrop for Dyson's people," Dyson's chief executive Jim Rowan told CNA.  
"It will be a hive for our research and development endeavours, as we focus on great technology breakthroughs."

This comes more than 10 months after the firm announced it was relocating its corporate head office to Singapore to "reflect the increasing importance of Asia" to its business.

The company is known for its hair dryers, bladeless fans and bagless vacuum cleaners.

Dyson's new home will be at the site of what was Singapore's first coal-fired power station.

Mr Rowan said that the company had outgrown its current technology centre in Singapore after 12 years in the country. Expansion in the UK and "growing sales globally" also means the firm has to find a new base, the chief executive added.
"The spaces in which we work have always been important to us – they provide the inspiration and environment to nurture ideas," he said.
"I'm very confident that the ingenuity of our engineers and scientists here in Singapore – and the many more who will join them – will continue to drive Dyson forward all around the globe."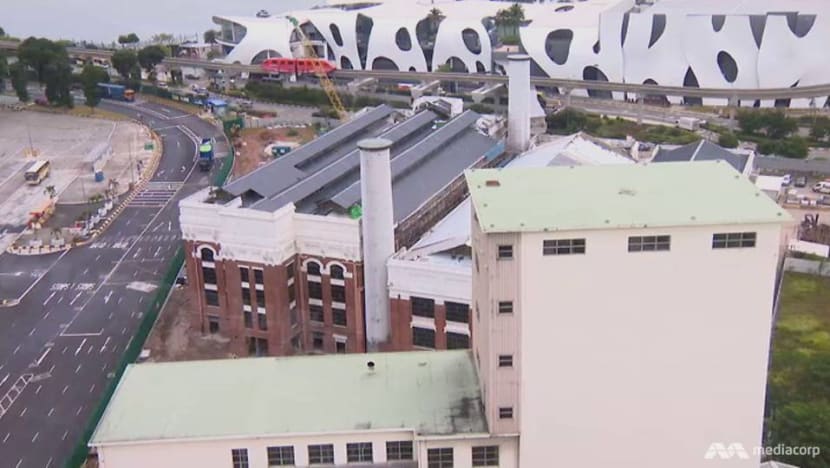 Developer Mapletree said the newly restored and retrofitted power station will have 110,000 sq ft of space, increasing Dyson's "research and engineering footprint in Singapore two-fold".

The site will house a heritage gallery and a heritage trail that features maritime artefacts, to be developed in collaboration with Dyson, the statement added.
"Mapletree aims to revitalise the monument as part of the upcoming Greater Southern Waterfront development," said Ms Amy Ng, regional CEO of Southeast Asia & group retail at Mapletree.

The former power station, built between 1924 and 1927, was decommissioned in 1976 and served as a warehouse for PSA from 1980 to 1992.

In 2006, it was turned into one of the country's largest entertainment and nightlife complexes. Three years later, it was gazetted as a national monument.

It was also awarded the URA Architectural Heritage Award in 2010.

When the lease for the nightlife hub expired on Aug 31, 2018, the property was returned to landlord Mapletree.