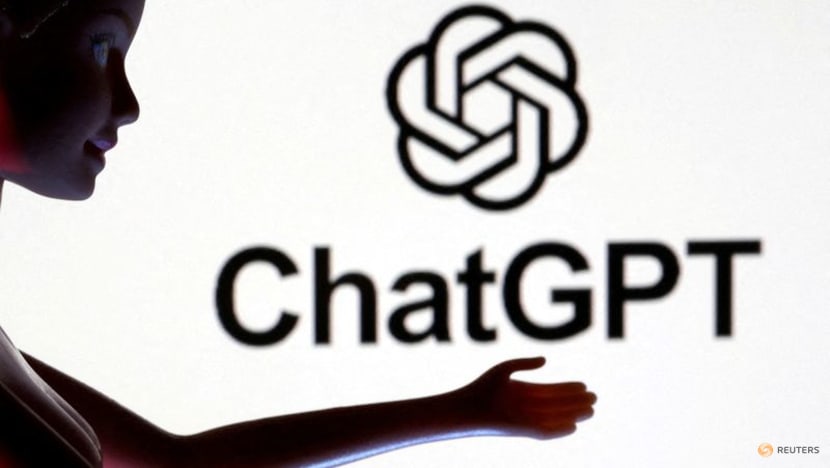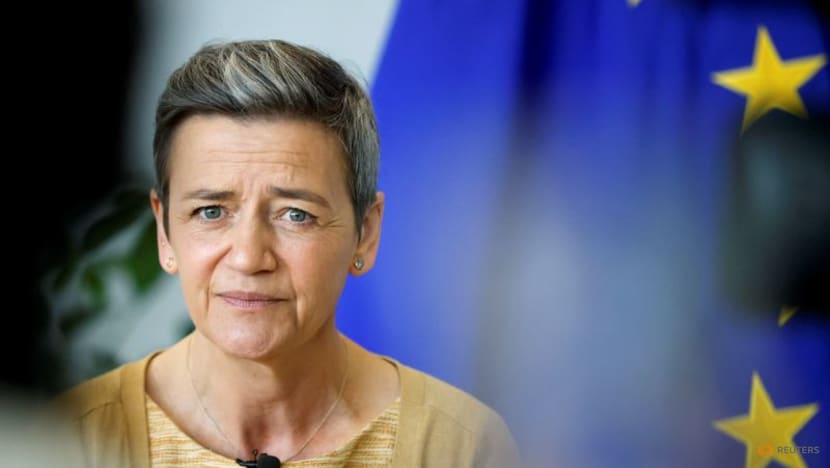 TAKASAKI, Japan :The European Union is likely to reach a political agreement this year that will pave the way for the world's first major artificial intelligence (AI) law, the bloc's tech regulation chief Margrethe Vestager said on Sunday.
This follows a preliminary deal reached on Thursday by members of the European Parliament to push through the draft of the EU's Artificial Intelligence Act to a vote by a committee of lawmakers on May 11. Parliament will then thrash out the bill's final details with EU member states and the European Commission before it becomes law.
At a press conference after a Group of Seven digital ministers' meeting in Takasaki, Japan, Vestager said the EU AI Act was "pro-innovation" since it seeks to mitigate the risks of societal damage from emerging technologies.
Regulators around the world have been trying to find a balance where governments could develop "guardrails" on emerging artificial intelligence technology without stifling innovation.
"The reason why we have these guardrails for high-risk use cases is that cleaning up … after a misuse by AI would be so much more expensive and damaging than the use case of AI in itself," Vestager said.
While the EU AI Act is expected to be passed by this year, lawyers have said it will take a few years for it to be enforced. But Vestager said businesses could start considering the implication of the new legislation.
"There was no reason to hesitate and to wait for the legislation to be passed to accelerate the necessary discussions to provide the changes in all the systems where AI will have an enormous influence," she said in the interview.
While research on AI has been going on for years, the sudden popularity of generative AI applications such as OpenAI'S ChatGPT and Midjourney have led to a scramble by lawmakers to find ways to regulate any uncontrolled growth.
An organisation backed by Elon Musk and European lawmakers involved in drafting the EU AI Act are among those to have called for world leaders to collaborate to find ways to stop advanced AI from creating disruptions.
Digital ministers of the G7 advanced nations on Sunday also agreed to adopt "risk-based" regulation on AI, among the first steps that could lead to global agreements on how to regulate AI.
"Now when everyone has AI at their fingertips ... there's a need for us to show the political leadership to make sure that one can safely use AI and gain all the amazing possibilities of improvement in productivity and better services," Vestager said in an interview with Reuters.