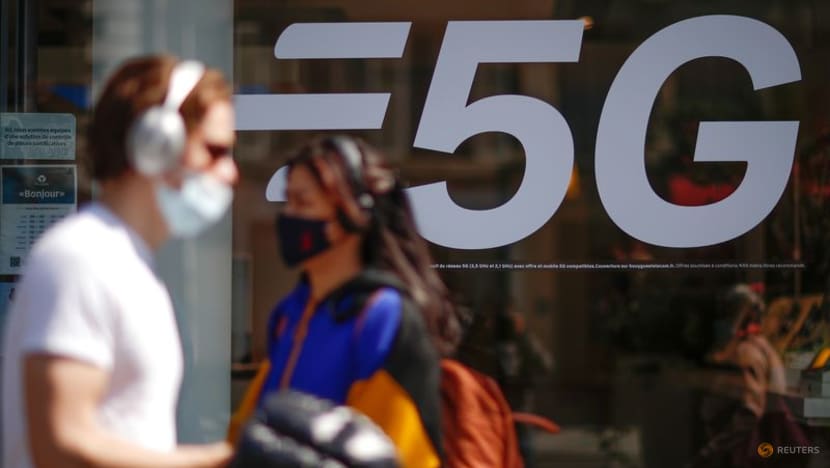 BRUSSELS : The European Commission wants to cut red tape and costs to help Deutsche Telekom, Orange, Telecom Italia and other telecoms operators roll out fast-speed 5G, according to a Commission document seen by Reuters.
The EU executive, which wants all Europeans to have access to gigabit connectivity and 75 per cent of EU companies to use cloud infrastructure or artificial intelligence technology by 2030, is expected to announce its proposal, called the Gigabit Infrastructure Act, on Feb. 10.
The measure could save telecoms operators about 40 million euros ($43.5 million) in annual administrative costs, the paper said.
"Several of the proposed changes aim to make rules and procedures more clear, streamlined and simple, allow parties to easily understand their rights and obligations and seek to promote synergies," the document said.
"The proposal also foresees guidance at Union level (access to physical infrastructure including in-building infrastructure, and some criteria for access and civil works coordination rules) which should facilitate the consistent implementation of relevant provisions as well as the resolution of potential disputes," it said.
The measure also says telecoms providers can access physical infrastructure owned or controlled by public sector bodies irrespective of its location under fair and reasonable terms.
($1 = 0.9193 euros)