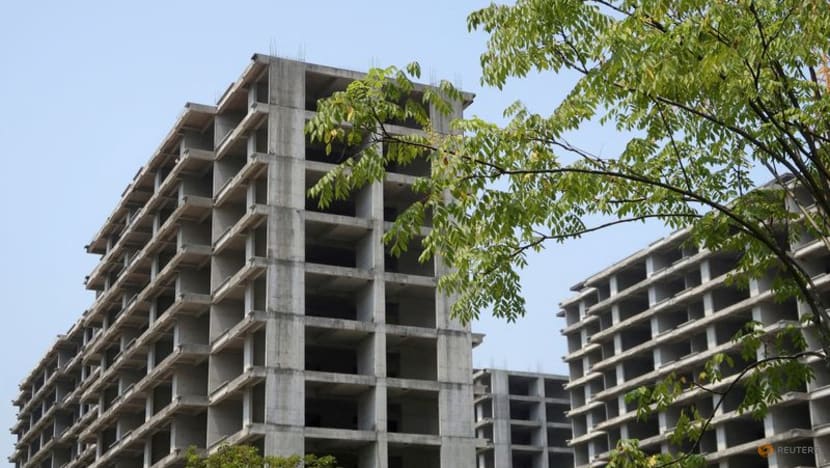 BEIJING : Chinese property companies raised a total of 101.8 billion yuan ($14.9 billion) in December, up 33.4 per cent year on year, driven by more state support for the highly indebted sector, according to market researcher CRIC.
CRIC surveyed one hundred companies. The figure for the year 2022 was 824 billion yuan, decreasing by 38 per cent year over year, it said.
The central bank said on Thursday that for cities where the selling prices of new homes fall month-on-month and year-on-year for three consecutive months, the floor on mortgage rates can be lowered or abolished for first-time home buyers in phases.
China is also planning to relax restrictions on borrowing for property developers by dialing back the "three red lines" policy, Bloomberg News reported on Friday.
In November and December, Chinese regulators rolled out a series of measures to bolster liquidity in the sector, including China's biggest state-owned banks pledging at least $162 billion in fresh credit to ease a cash crunch in the sector.
The property sector, which accounts for a quarter of China's economy, was badly hit last year as many developers were unable to finish building projects that led to mortgage boycotts by some buyers. Lockdowns and movement control measures to control the spread of COVID-19 also hurt buyer sentiment.
($1 = 6.8370 Chinese yuan renminbi)