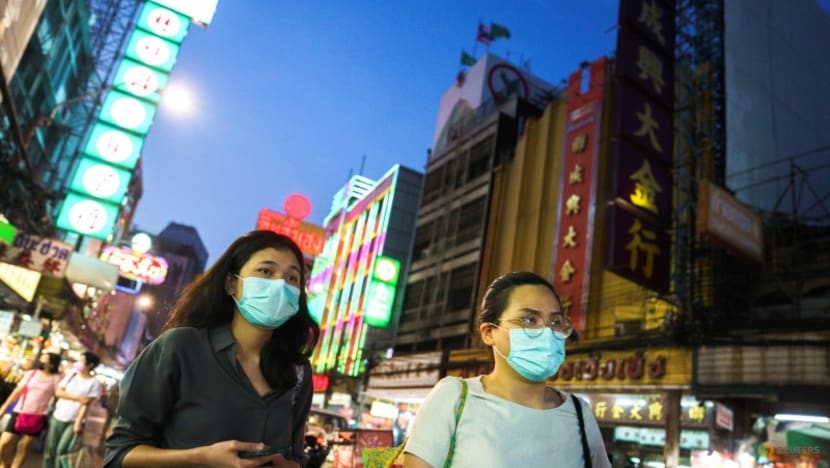 BANGKOK: The Thai economy could contract this year due to the impact of its most severe coronavirus outbreak so far and stricter measures designed to contain it, a survey of Thailand-based foreign investors showed on Tuesday.
A foreign business confidence index in the second quarter dropped to 27.7 from 33.2 in the previous three months, with most foreign investors predicting the economy would not recover until the middle of 2022, the survey by the University of the Thai Chamber of Commerce showed.
Most predicted a second year of economic shrinkage if there were no additional stimulus measures, university president Thanavath Phonvichai told a briefing.
The economy shrank 6.1per cent in 2020 due to the wider effects of the pandemic, despite few local infections and deaths last year.
Faster and more vaccinations will be key to recovery as exports remained strong, said Stanley Kang, chairman of the Joint Foreign Chambers of Commerce in Thailand.
"There is an opportunity for exports in the third and fourth quarters from a weak baht>, but we have to prevent the outbreak at factories," he said.
The baht has depreciated by 10.4per cent against the dollar so far this year, becoming Asia's worst performing currency.
(Reporting by Satawasin Staporncharnchai; Editing by Martin Petty)