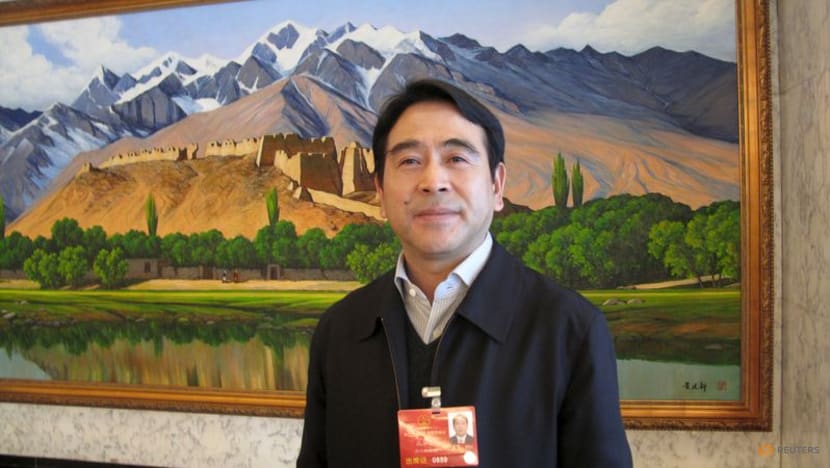 BEIJING: Former chairman of China Zheshang Bank is under investigation for suspected violations of law and discipline, an anti-graft watchdog in the eastern province of Zhejiang said on Monday (Feb 6).
Shen Renkang, also former party chief of the joint-stock commercial bank based in Zhejiang, was removed from his management roles in January last year, the watchdog said in a statement.
Shen, born in 1963, had served as deputy mayor of Lizhui city in Zhejiang province and mayor of Quzhou city in Zhejiang.