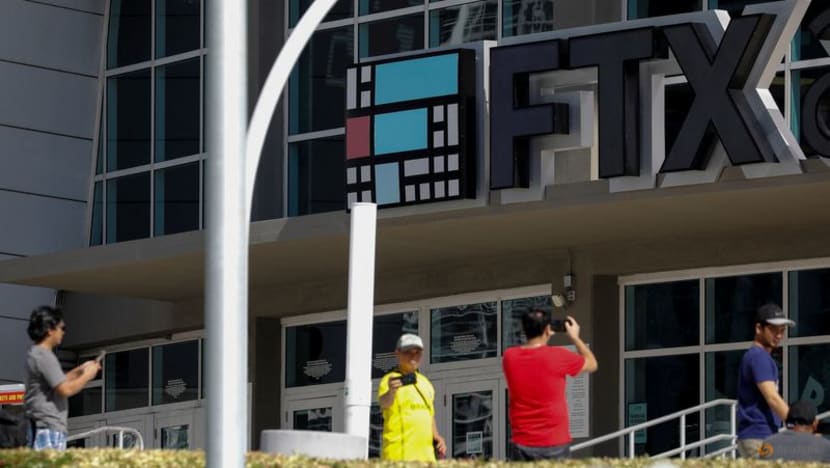 Former customers of Sam Bankman-Fried's FTX have sued three venture capital and private equity firms, accusing them in a proposed class action of fraudulently promoting the cryptocurrency exchange before it went bankrupt.
According to a complaint filed late Tuesday in San Francisco federal court, Sequoia Capital, Thoma Bravo and Paradigm were "incentivized" in 2021 and 2022 to tout FTX by the more than $550 million they invested prior to its sudden collapse.
The customers said the defendants lent FTX an "air of legitimacy" by vouching that they had examined its operations-with a Sequoia executive once saying "we did our homework"-and found them "safe and secure" for cryptocurrency investors.
"Billions of dollars' worth of customer assets became a casualty of the greed of Bankman-Fried and of his co-conspirators, such as the defendants," the complaint said.
The lawsuit seeks unspecified damages for alleged violations of California consumer protection laws, as well as fraudulent inducement, intentional misrepresentation and civil conspiracy.
Earlier litigation accused celebrities like football quarterback Tom Brady, basketball guard Stephen Curry and actor Larry David of improperly inducing people to invest with FTX.
Sequoia, Thoma Bravo and Paradigm did not immediately respond on Wednesday to requests for comment.
Bankman-Fried is not a defendant.
The 30-year-old son of Stanford Law School professors has pleaded not guilty to fraud and other charges for allegedly looting billions of dollars from FTX customers. He is living with his parents as part of his $250 million bail package.
A Manhattan federal court hearing on whether to tighten bail is scheduled for Thursday, after Bankman-Fried allegedly tried to communicate improperly with potential government witnesses.
The case is Rabbitte v Sequoia Capital Operations LLC et al, U.S. District Court, Northern District of California, No. 23-00655.