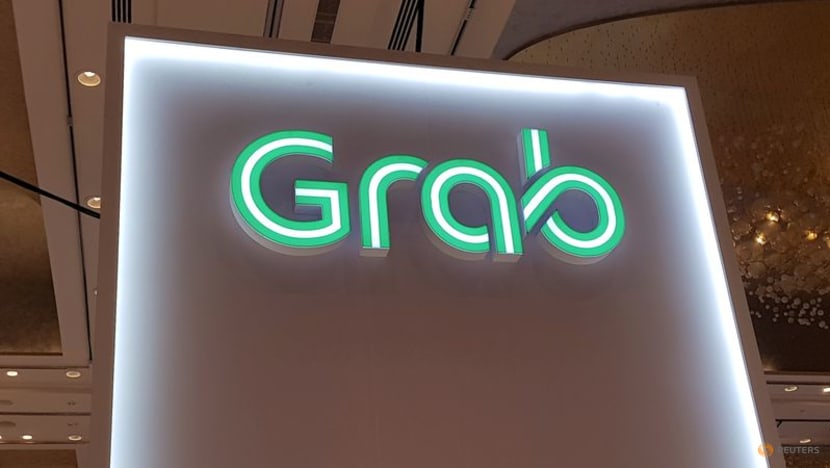 Grab Holdings bumped up its 2022 revenue forecast on Wednesday (Nov 16) as demand booms for the Southeast Asian super-app's rideshare and delivery services, sending its United States-listed shares up 7 per cent.
The results capped a strong July-September period in which Grab's adjusted operating loss also narrowed and its food and grocery delivery business broke even three quarters ahead of the company's expectations.
Decade-old Grab, a household name in eight Southeast Asian countries, has been trying to stem losses by focusing on higher-paying customers and lowering spending on incentives.
In the third quarter, its ride-hailing revenue grew twofold because of a rebound in trips to the airport and office, while the delivery business more than tripled as consumers placed more orders despite runaway inflation.
The ride-hailing business is expected to have a robust holiday season and the delivery unit will remain "stable", Chief Financial Officer Peter Oey told Reuters in an interview.
The company expects revenue between US$1.32 billion and US$1.35 billion for the full year, compared with US$1.25 billion to US$1.30 billion previously.
It also raised its annual forecast for gross merchandise volume growth (GMV), while lowering its expected adjusted operating loss for the second half as a slowdown in hiring and the closure of "dark stores" in various markets and Grab Kitchens in Indonesia pay off.
Adjusted operating margin improved 209 basis points in the quarter, helping adjusted operating loss narrow to US$161 million from US$212 million a year earlier.
A strong dollar and growing odds of a global economic slowdown have prompted overseas peers such as Uber to embark on a cost-cutting drive too.
"We know that we're living in a time where cash is king and we're watching our cash deployment very, very carefully," Grab CFO Oey said.