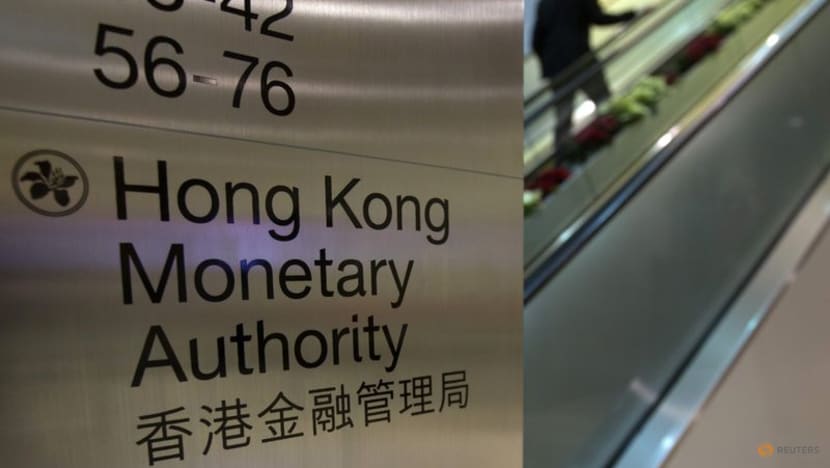 HONG KONG : The Hong Kong Monetary Authority (HKMA) on Thursday (May 4) raised its base rate charged through the overnight discount window by 25 basis points to 5.50 per cent, hours after the US Federal Reserve delivered a rate hike of the same margin.
Hong Kong's monetary policy moves in lock-step with the United States as the city's currency is pegged to the greenback in a tight range of 7.75 to 7.85 per dollar.
The Fed raised interest rates by a quarter of a percentage point and signalled it may pause further increases, giving officials time to assess the fallout from recent bank failures, wait on the resolution of a political standoff over the US debt ceiling and monitor the course of inflation.