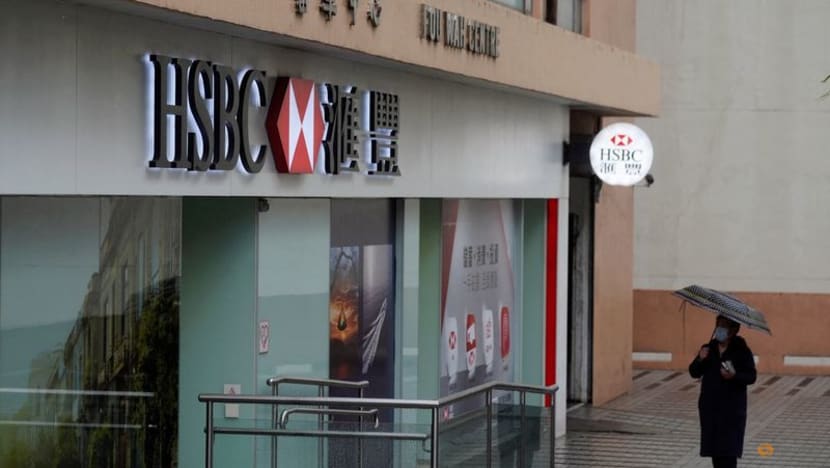 LONDON : HSBC has moved its head of markets in Greater China, Justin Chan, to become an adviser to its co-CEOs in Asia Pacific, according to an internal memo seen by Reuters on Friday.
HSBC veteran Chan will take up his new role at the start of next month, the memo said, which was signed by the bank's Asia Pacific co-CEOs David Liao and Surendra Rosha as well as its head of markets in Asia Pacific, Monish Tahilramani.
William Shek, HSBC's head of FX, EM rates and commodities and debt markets trading in Asia will step up to take on expanded responsibilities in the markets unit in Hong Kong, the memo added.
A spokesperson for the bank confirmed the contents of the memo.
The move comes amid a wider reshuffle of top roles at HSBC's investment bank this week, including the appointment of Patrick George as the overall head of the markets and securities services division.
George is taking over the overseeing of HSBC's trading operations after previous head Georges Elhedery was promoted to the bank's finance chief role in a surprise move last year.