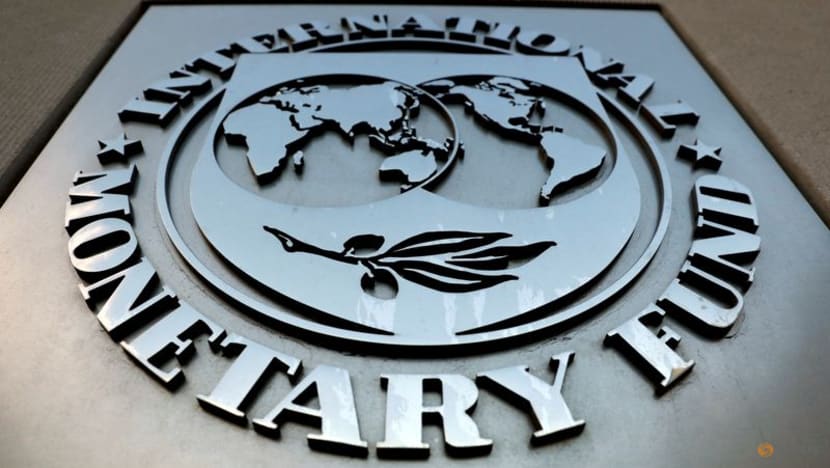 TOKYO : Japan must pursue fiscal consolidation by meeting any increase in government expenditure with steps to boost revenues, International Monetary Fund (IMF) Deputy Managing Director Gita Gopinath said on Thursday.
"Our overall message is that any increase in expenditures should be met with an increase in revenues. This is important given Japan's very elevated level of debt-to-GDP," Gopinath told a news conference, when asked about the government's plan to increase defense spending.
Gopinath was speaking in Tokyo after the conclusion of the IMF's annual policy consultations with Japan.