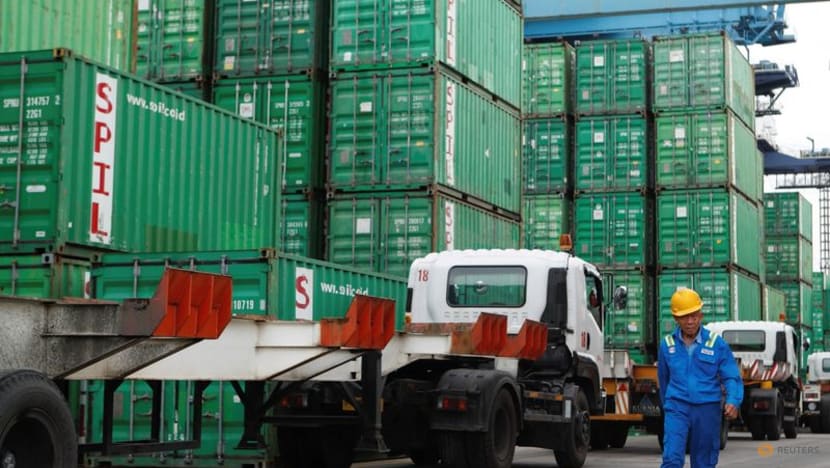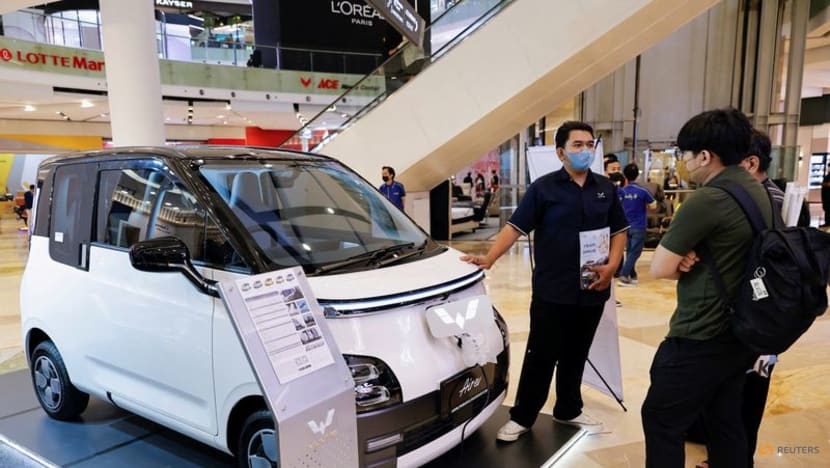 JAKARTA : Indonesia's annual inflation inched up in August, remaining within the central bank's target range despite rice prices rising at the fastest pace in over a decade, statistics bureau data showed on Friday.
The Consumer Price Index rose 3.27 per cent in August, below analysts' expectations of 3.33 per cent in a Reuters poll, from 3.08 per cent in July. That was within Bank Indonesia's 2023 inflation target range of 2 per cent to 4 per cent.
The annual core inflation, which strips out government-controlled prices and volatile food prices, eased in August to 2.18 per cent from 2.43 per cent in the previous month. The poll had expected a 2.30 per cent rate for August.
A deeper look at the data showed that while headline inflation only rose modestly, annual rice inflation accelerated to 13.76 per cent in August, the highest since June 2012.
The increase was even more prominent at rice milling and wholesale levels, which were up 20.27 per cent and 16.24 per cent year-on-year, respectively, last month.
Rice traders have complained of tight supply as paddy fields have been hit by drought linked to the El Niño weather pattern.
Indonesia has approved an import quota of 2.3 million metric tons to help boost rice supplies at home.
On a monthly basis, consumer prices fell 0.02 per cent in August, with prices of foodstuffs like shallot, chicken, eggs and string beans declining.
Myrdal Gunarto, economist with Maybank Indonesia, said he expected a limited increase in rice prices going forward due to planned imports from Southeast Asian countries, predicting headline inflation would remain manageable.
His end-2023 inflation prediction was 3 per cent, matching the central bank's most recent forecast.
Irman Faiz, economist with Bank Danamon, said headline inflation would ease further from next month due to a high base effect from the government's fuel price hike in September of 2022.
As for rice inflation, Irman said: "As a staple, the (rice) inflation will affect purchasing power. But generally, food commodities are showing a moderation trend that is offsetting (rising) rice prices' impact."