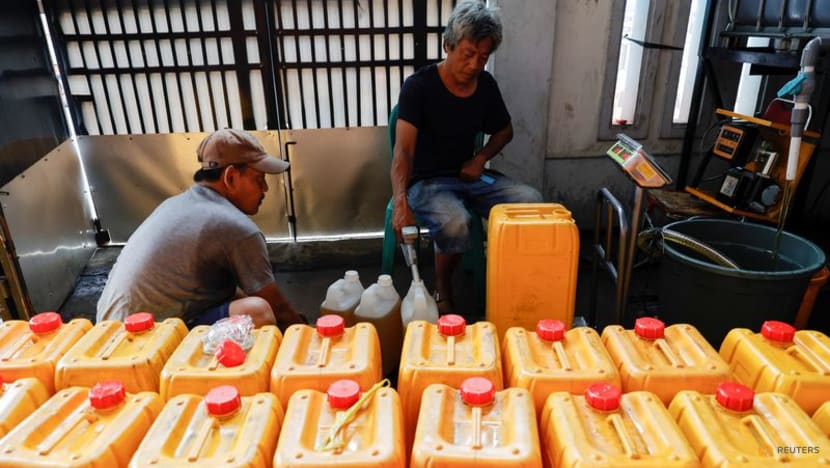 JAKARTA : Indonesia's crude palm oil (CPO) exports are picking up pace after the government waived its export levy to ease a supply glut, a senior Finance Ministry official said on Wednesday.
The world's biggest producer of the vegetable oil has removed an export levy for all palm oil products effective July 15 to August 31.
"CPO exports have increased, reaching between 100,000 tonnenes to 140,000 tonnenes per day. Prior to July 15, it was 60,000 tonnenes to 90,000 tonnenes per day," finance ministry's head of customs Askolani told a media briefing.
The measure is part of government efforts to encourage shipments after a three-week export ban earlier this year caused stocks to balloon and prices of fresh palm fruit bunches (FFB) to slump. [J9N2UK02N]
The government had banned exports of palm oil to control cooking oil prices at home. But since then, the government has been urged to accelerate exports as the industry complained that high inventories were preventing mills from buying more palm fruits from farmers.
Askolani said domestic FFB prices have improved from 1,000 rupiah per kilogrammeme before the levy was removed, to around 1,500 rupiah per kilogrammeme as of July 25.
Meanwhile, since resuming exports from May 23, Indonesia has issued palm oil export permits for a combined 3.84 million tonnenes as of July 25. J9N2W402G]