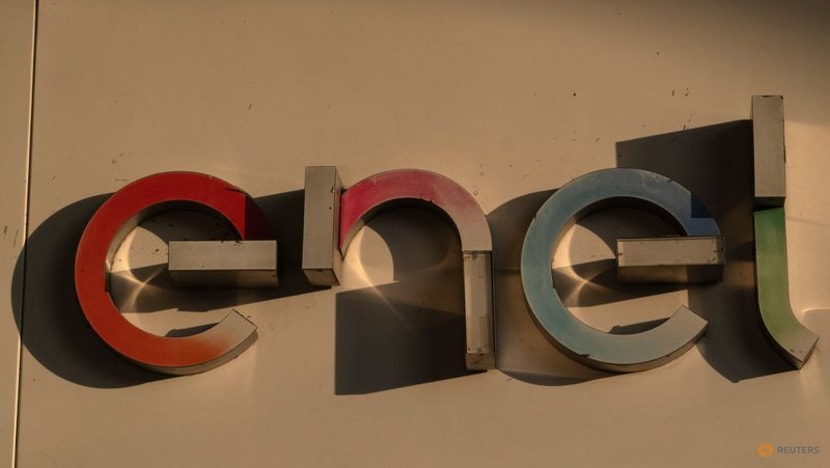 MILAN : Italy's biggest utility Enel and 'clean' nuclear technology company newcleo have signed an agreement to work together on the British start-up's technology projects aimed at providing safe and stable power, they said on Monday.
The deal marks a renewed interest for nuclear around the world with large energy groups exploring the possibility of developing innovative solutions with start-ups as an alternative to fossil fuels.
"Generation IV nuclear solutions aim to provide a safe and stable power source and to significantly reduce existing volumes of radioactive waste," Enel and newcleo said in a statement.
Under the agreement, newcleo has committed to securing an option for Enel as first investor in its first nuclear power plant, which it will build outside Italy.
London-based newcleo plans to design and construct the first-of-a-kind mini lead fast reactor to be deployed in France by 2030.
Italy banned nuclear energy in 1987 after it was rejected in a national referendum.
Enel currently has over 3.3 gigawatt (GW) of nuclear capacity in Spain and retains a stake of around 33 per cent in Slovak company Slovenské elektrárne, which recently connected to the grid the first of two turbine generators of the nuclear power plant of Mochovce.