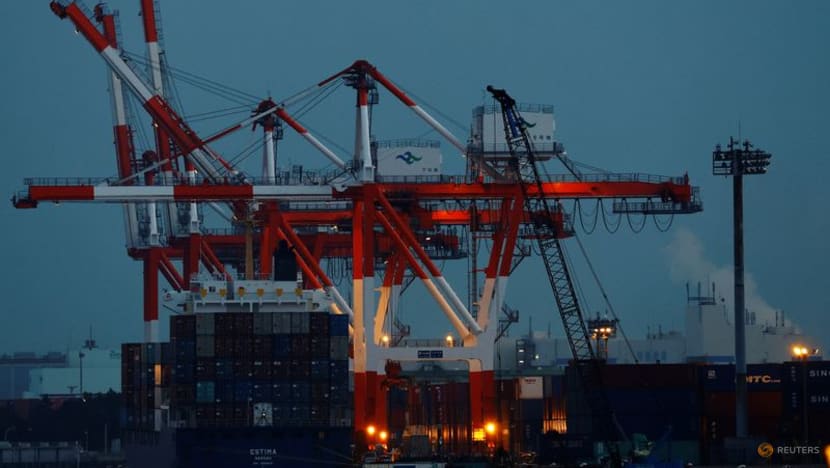 TOKYO: Japan is considering relaxing controls on exports to South Korea as President Yoon Suk-yeol seeks to improve ties amid a strained East Asian security environment, the Sankei newspaper reported on Saturday (Jan 28).
Japan will decide whether to ease the curbs on shipping high-tech materials, which it imposed in 2019 over a dispute about Japan's wartime forced labour of Korean workers, as the neighbours hold a series of talks aimed at solving the dispute, Sankei said, citing unidentified government sources.
Japan's foreign ministry and trade ministry officials were not immediately available for comment on the report when Reuters contacted them outside regular business hours.
Foreign ministers of the two countries met for talks in Tokyo this month. Their diplomatic officials are due to meet on Monday in the South Korean capital, Seoul, as they near a conclusion of a plan for resolving their dispute, Jiji news reported on Friday.
The East Asian neighbours, both important US allies, share a bitter history dating to Japan's colonisation of the Korean peninsula from 1910 to 1945.