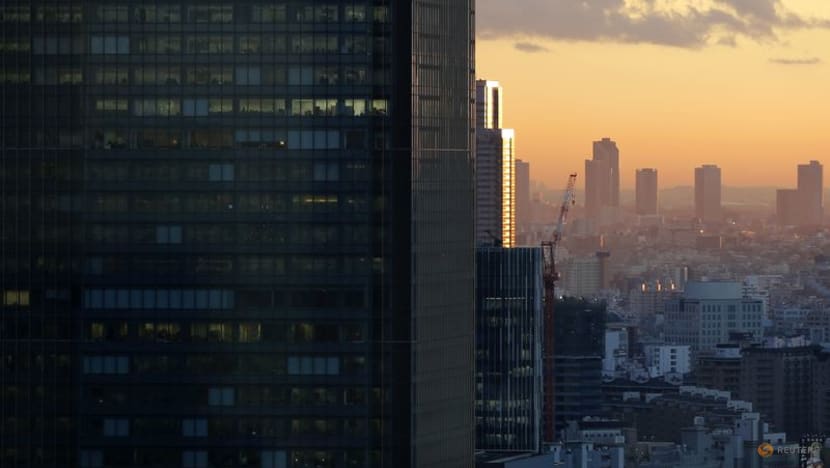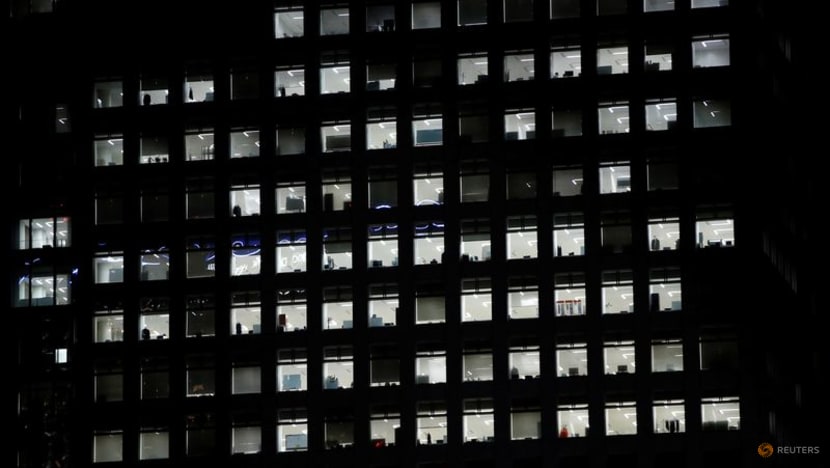 TOKYO :Top Japanese companies agreed to their largest pay increases in a quarter century at annual labour talks that wrapped up on Wednesday, heeding, at least for now, Prime Minister Fumio Kishida's call for higher wages to offset rising living costs.
Worker pay has been a casualty of years of sputtering growth in the world's third-largest economy. Japanese salaries are virtually unchanged since the late 1990s and now well behind the average for the OECD grouping of rich countries.
Kishida has stepped up his call for better pay as a weak yen currency and higher commodities prices have driven up import costs, sending inflation to its highest in four decades.
The average wage increase at "shunto" spring wage talks this year was the biggest in about 30 years, according to the Keidanren business lobby, which did not give a more exact figure. That put the increase broadly in line with analysts' expectations for a boost of almost 3 per cent, which would be the biggest since 2.9 per cent in 1997.
"This spring marks a turning point for growth and wealth distribution," Kishida told a meeting with representatives of business lobbies and unions, adding that he aimed for a nationwide increase in the minimum wage.
A number of Japan's biggest corporations - including Toyota Motor Corp and Hitachi Ltd - said they had agreed to the requested increases from unions, results that were widely flagged in recent weeks.
"Given the surge in prices, employee expectations were running higher than most years," Hitachi Vice President Kenichi Tanaka told a briefing.
The Rengo labour confederation had called for a 5 per cent pay hike.
This year's talks marked the first time that all of Japan's major automakers had fully accepted union demands, Akihiro Kaneko, the president of an umbrella group of automaker unions, said.
'I'M SO JEALOUS'
But for workers at smaller companies - which make up almost 70 per cent of Japan's workforce - the outlook was less rosy. Those businesses have often struggled to pass on rising costs to their customers.
"I'm so jealous of workers at companies like Toyota," said Takehiro Kato, who works at a truck maker where wages have hardly risen. His employer recently paid out a one-time allowance to help counter inflation, but that's it.
"You can't count on money like that, because you don't know when you'll get another such payment again," Kato said.
It's unclear whether the rising wage trend will be sustainable, let alone create the "virtuous cycle" of stronger economic growth and 2 per cent inflation long sought by Japan's central bank.
The Bank of Japan has emphasised the importance of wage growth to steady, manageable inflation. It argues that recent price rises have been from volatile external factors such as higher import costs, rather than improving domestic demand.
In the last year, it has been a standout among major central banks in keeping to ultra-low interest rates. The Japanese economy narrowly averted a recession in the final months of 2022, as consumption remained weak.
TEMPORARY REACTION
"Rather than a change in the stance of companies, this is more a case of a temporary reaction to unexpected and historically high prices," said Takahide Kiuchi, a former BOJ board member now an executive economist at Nomura Research Institute.
"It is unlikely that wage hikes will just continue next year and after regardless of what happens with prices."
Big companies had been expected to raise wages by around 2.85 per cent, according to a survey by Japan Economic Research Center. The talks cover both base and bonus pay.
Hitachi said on Wednesday it would increase overall wages by an average of 3.9 per cent, compared to last year's 2.6 per cent increase.
"We must not make this wage hike just a one-off thing," said Masashi Jimbo, president of the Japanese Electrical Electronic & Information Union.
The government held a joint three-party meeting with labour and management for the first time in eight years on Wednesday as Kishida seeks to create an environment of regular - not just one-off - wage increases.
FOLLOW THE PACE-SETTER
Every March, more than 300 major firms negotiate with their union, following wage pace-setters such as Toyota Motor Corp.
Japanese unions have tended to settle for relatively meagre pay hikes of around 2 per cent in recent years, as they are inclined to cooperate with management in keeping job security rather than demanding bigger pay rises.
Some analysts are also sceptical that unions will be as aggressive in demanding higher pay in coming years if inflation eases, as it is expected to from the middle of the year.
Real wages fell in January at the fastest pace since May 2014 when the sales tax was raised to 8 per cent from 5 per cent.
Japan's wages have grown just about 5 per cent over the last 30 years, far below an average 35 per cent gain among member countries during the same period, OECD data shows.