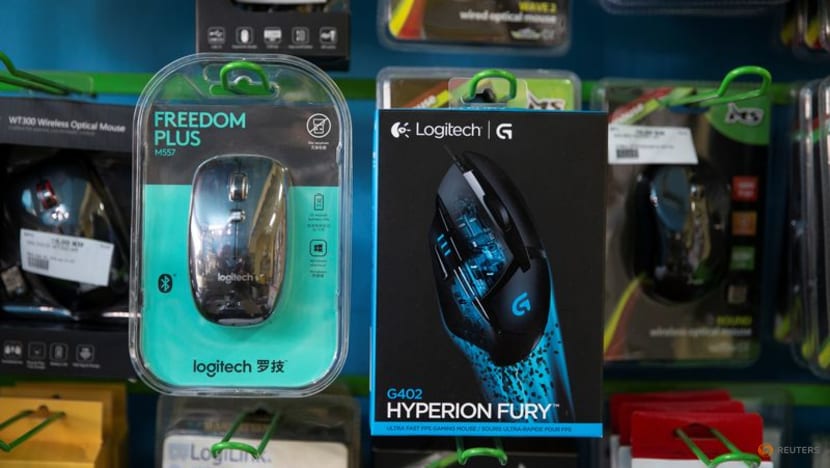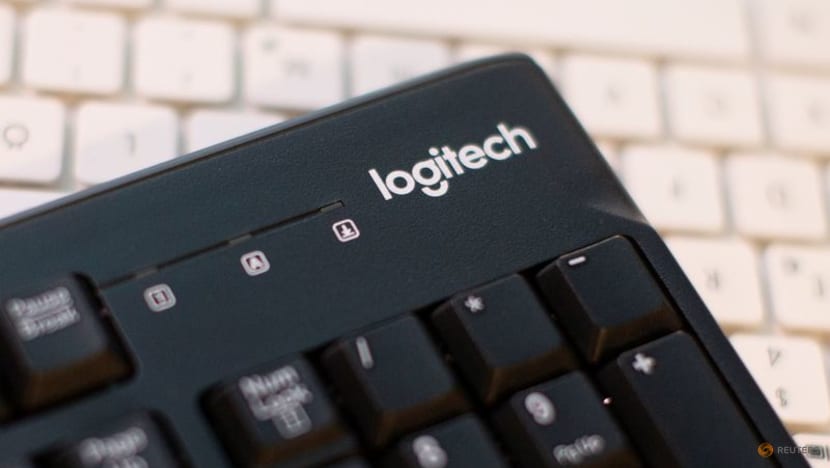 (Reuters) - Logitech International stock surged to the top of the European tech sector on Tuesday after the computer peripherals maker reported better-than-expected profit during its latest quarter and stuck to its full-year guidance.
The Swiss-American maker of keyboards, mice and headsets was the biggest gainer among European tech stocks, up 5.7 per cent in early trade.
Investors had braced themselves for big drops in sales and profit during the three months to the end of September, as Logitech battled tough comparisons, a strong dollar and fragile consumer confidence.
But, although sales and profit both fell, neither dropped as much as expected.
"Logitech's adjusted operating result was above expectations thanks to sales slightly above expectations and strong operating cost reductions," said Andreas Mueller, an analyst at Zuercher Kantonalbank.
"Despite continued high investments in R&D, the operating margin trend was clearly better than expected thanks to lower sales and marketing costs," he said, adding Logitech had also gained market share due to its ability to deliver products.
Although Logitech posted a 12 per cent drop in Q2 sales to $1.15 billion, the figure was slightly ahead of analyst forecasts of $1.13 billion.
In constant currencies, which removes the impact of exchange rate swings, sales were down 7 per cent.
Non-GAAP operating income plunged 26 per cent to $156 million in the three months to the end of September, but was still ahead of forecasts for $129 million.
Logitech is facing a slowdown from last year, when COVID-19 restrictions drove it to its highest ever second-quarter sales on the back of strong demand for home office products and computer gaming devices.
Since then, many lockdowns have been lifted, while consumers have become more downbeat. Meanwhile, components and transport costs have risen, eating into profit margins.
The company responded by cutting operating expenses by 15 per cent compared with a year earlier, reducing spending on sales, marketing and general and administrative expenses.
"In the face of global macroeconomic headwinds we will continue to pursue operational excellence and deliver industry-leading innovation," Chief Executive Bracken Darrell said in a statement.
Logitech also reaffirmed its full year guidance, expecting sales to fall by 4 per cent to 8 per cent in constant currencies and non-GAAP operating income of $650 million to $750 million.
Investors saw retaining the guidance as a positive as many had been expecting a downgrade.
Logitech also said its chief financial officer, Nate Olmstead, would be leaving the company. Olmstead will stay on in his role as Logitech launches a search for his successor.