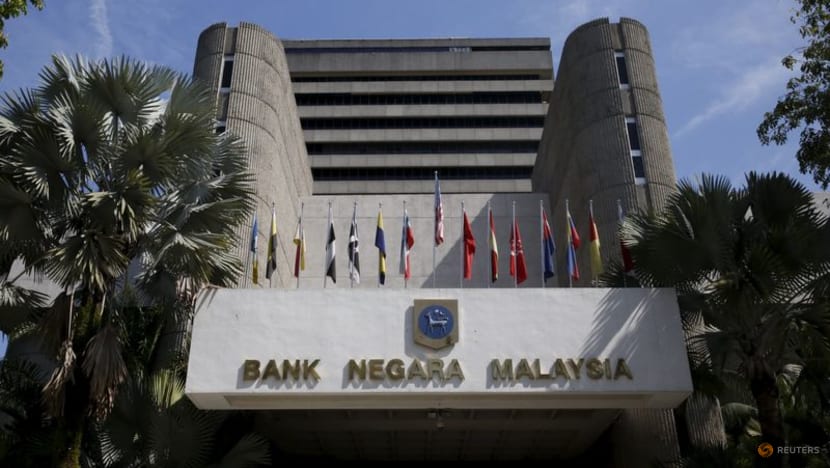 KUALA LUMPUR : Malaysia's central bank on Thursday kept its benchmark interest rate unchanged for the second straight meeting, as economic growth and inflation continued to ease.
Bank Negara Malaysia (BNM) maintained its overnight policy rate (OPR) at 3.00 per cent, in line with market expectations, and following an unexpected rate hike in May.
"At the current OPR level, the monetary policy stance remains supportive of the economy and is consistent with the current assessment of the inflation and growth prospects," the central bank said in a statement.
The Southeast Asian country's economic growth hit a 22-year high of 8.7 per cent in 2022 following the lifting of pandemic curbs, but has cooled sharply this year amid sluggish exports.
Mohd Afzanizam Abdul Rashid, chief economist at Bank Muamalat Malaysia, said BNM had adopted a more dovish stance since its statement in July, when it described its policy stance as "slightly accommodative".
He expects the OPR to remain steady at 3.00 per cent in 2023.
All 27 economists polled by Reuters had expected Bank Negara Malaysia (BNM) to maintain the benchmark rate, with most forecasting no change till the end of the year.
BNM said growth prospects in Malaysia could be affected by the risks of weaker-than-expected external demand. But higher tourism activity, a recovery in the electrical and electronic goods sector and faster implementation of existing and new projects will provide a boost, it added.
Headline and core inflation have also eased, and is expected to continue moderating in the second half of the year, BNM said.
The central bank estimates headline inflation to average between 2.8 per cent to 3.8 per cent in 2023, compared with 3.3 per cent last year.
The economy grew 2.9 per cent in the second quarter, the slowest pace in nearly two years, and the central bank warned last month that full-year growth will likely come in at the lower end of its 4 per cent-5 per cent projection.