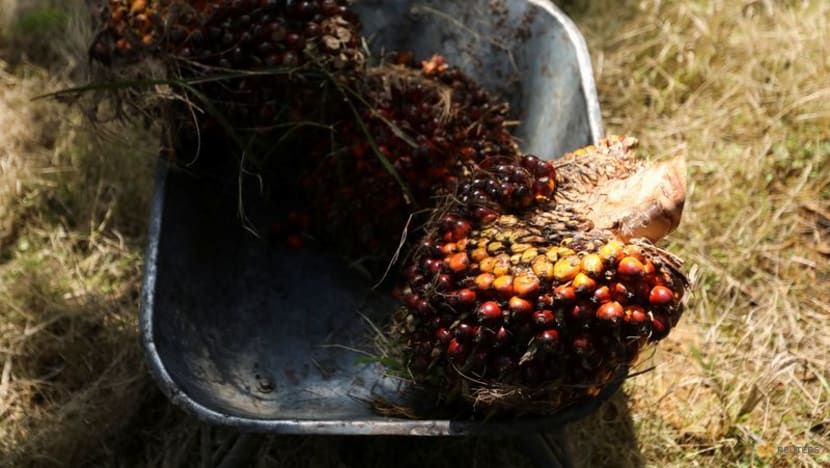 KUALA LUMPUR: Malaysian crude palm oil prices will remain weak for most of the third quarter of this year, the country's commodities minister said on Monday (Jul 25), after rival producer Indonesia scrapped its export levy.
"This is inevitable in light of stiffer competition from Indonesia – the world's largest palm oil producer – in its quest to flush out as much excess palm oil possible from its existing stockpile," Zuraida Kamaruddin said in a statement.
Malaysia's benchmark crude palm oil prices rallied to record levels earlier this year as Russia's invasion of Ukraine and a temporary export ban by Indonesia tightened global edible oil supply.
But prices plunged to their lowest in a year in recent weeks as Indonesia reversed an earlier decision to restrict exports.
Indonesia this month scrapped its export levy for all palm oil products until Aug 31 following a series of attempt to boost exports and ease high inventories, and is also considering removing a domestic sales rule for exporters.
As a result, average crude palm oil prices for the third quarter are projected to range between 4,800 ringgit (US$1,078.41) and 5,200 ringgit (US$1,168.28) a tonne, also weighed by better production in Malaysia, Zuraida Kamaruddin said.
Prices are expected to rise to 5,000-5,500 ringgit per tonne in the fourth quarter with the resumption of the export levy in Indonesia and an expected decline in production, she added.