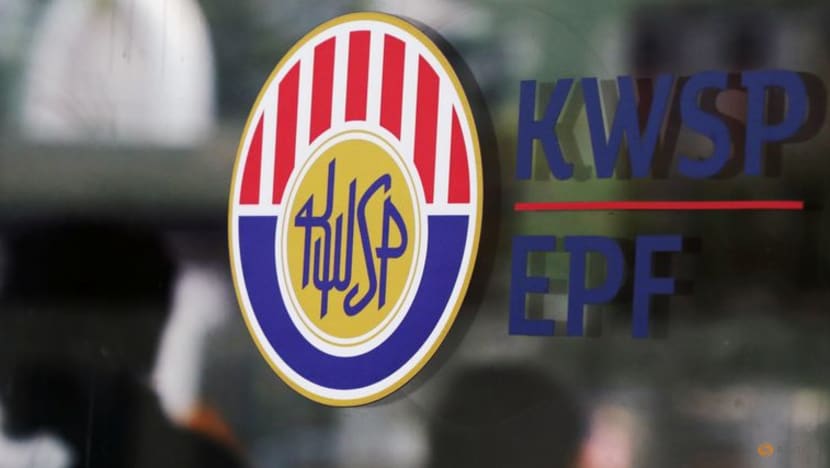 SINGAPORE : Malaysia's largest state pension fund, the Employees Provident Fund (EPF), is looking to sell local education assets worth more than 500 million ringgit ($115 million), two sources with knowledge of the matter told Reuters.
EPF, which is also one of the world's biggest pension funds with total assets of 1.01 trillion ringgit, is looking to sell assets held by its Malaysian education real estate investment trust, Alpha REIT, which it is winding up, the sources added.
A sale could come as early as the first quarter of this year, the sources said, declining to be named as they are not authorized to speak to the media.
Alpha REIT is Malaysia's first Islamic REIT with a mandate to focus on education. Its assets are Sri KDU schools, The International School @ ParkCity and Eaton International School situated in Malaysia's capital city of Kuala Lumpur and its richest state of Selangor, according to its website.
The sale is expected to attract suitors, including regional private equity firms and education providers, the sources added.
EPF is the sole unit holder of the unlisted Alpha REIT.
In response to Reuters' query on Friday, EPF said it confirms the winding up of Alpha REIT as part of a regular portfolio rebalancing exercise for EPF that is carried out on a yearly basis.
"The actual date for the launch of sale, however, will be determined and conducted by Alpha REIT," it added.
Alpha REIT said in an emailed response to Reuters on Friday that "EPF had undertaken the decision to sell the education assets under Alpha REIT on its own will and sole discretion." 
"Since its inception in 2017, Alpha REIT has successfully grown to deliver market leading total returns and yield in excess of 6 per cent in FY2021 (ended Dec. 31)," it added.
The planned sale comes at a time when rising interest rates globally are denting the appeal of REITs over fears that returns will be affected negatively.
($1 = 4.3340 ringgit)