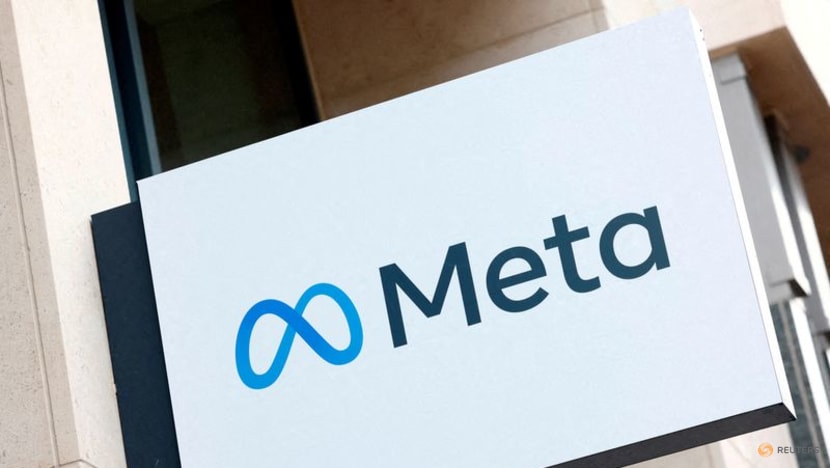 Facebook parent Meta has delayed finalising the budgets of multiple teams as it prepares a fresh round of job cuts, the Financial Times reported on Saturday (Feb 11).
In recent weeks there had been a lack of clarity surrounding budgets and future head count, the FT reported, citing two Meta employees familiar with the situation.
Meta did not immediately respond to a Reuters request for comment outside of normal business hours.
Earlier this month, Meta announced that it expects its 2023 expenses at between US$89 billion and US$95 billion, with CEO Mark Zuckerberg calling the period a "Year of Efficiency."
The WhatsApp owner had cut more than 11,000 jobs or 13 per cent of its workforce in November, following such tech companies as Amazon.com Inc and Microsoft Corp which have announced thousands of layoffs due to the economic downturn.