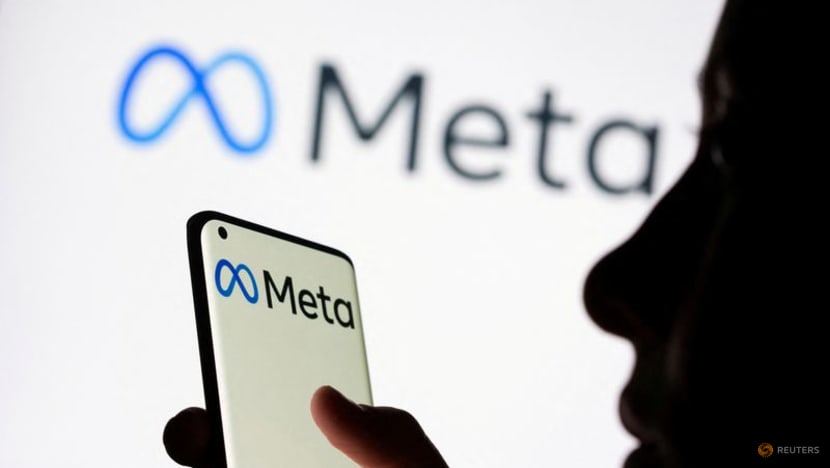 Meta is releasing a new large language model based on artificial intelligence (AI) aimed at the research community, Chief Executive Officer Mark Zuckerberg said in a Facebook post on Friday (Feb 24), becoming the latest company to join the AI race.
The battle to dominate the AI technology space, which until recently existed more in the background, kicked off late last year with the launch of Microsoft-backed OpenAI's ChatGPT and prompted tech heavyweights from Alphabet Inc to China's Baidu Inc to create their own offerings.
Large language models have shown promise in generating text and conversations, summarizing written material, and in performing complicated tasks like solving math theorems or predicting protein structures, Zuckerberg said.
Meta will make its model available to the AI research community, he added.
AI has emerged as a bright spot for investments in the tech industry, whose slowing growth has led to widespread layoffs and a cutback on experimental bets.