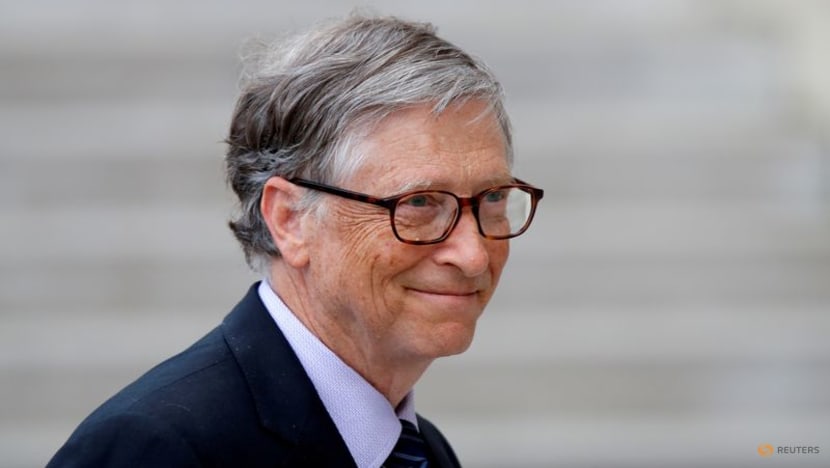 BERLIN: Microsoft co-founder Bill Gates believes ChatGPT, a chatbot that gives strikingly human-like responses to user queries, is as significant as the invention of the internet, he told German business daily Handelsblatt in an interview published on Friday (Feb 10).
"Until now, artificial intelligence could read and write, but could not understand the content. The new programs like ChatGPT will make many office jobs more efficient by helping to write invoices or letters. This will change our world," he said, in comments published in German.
ChatGPT, developed by US firm OpenAI and backed by Microsoft, has been rated the fastest-growing consumer app in history.