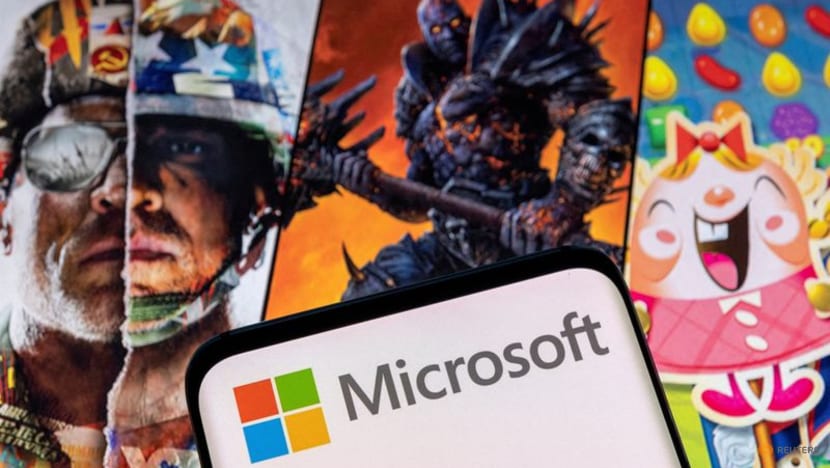 TOKYO: Japan's antitrust watchdog said on Tuesday (Mar 28) it did not expect a merger between Microsoft Corp and Activision Blizzard to stifle competition, helping clear the way for the Xbox maker's US$69 billion acquisition of the Call of Duty creator.
The Japan Fair Trade Commission has notified the companies that it will not issue a cease and desist order, and closed its review on the matter, the regulator said.
Britain's competition regulator announced last week the acquisition would not harm competition in gaming consoles, removing a major obstacle to the deal, but said it was still looking at its impact on the cloud gaming market.
The takeover, the biggest ever in gaming, also remains subject to the scrutiny of regulators in the United States and Europe.
Microsoft's Xbox console competes with Sony's PlayStation 5 and Nintendo's Switch.
Microsoft in January last year announced the acquisition of Activision Blizzard, provider of highly popular first-person shooter series Call of Duty and online role-playing game World of Warcraft.