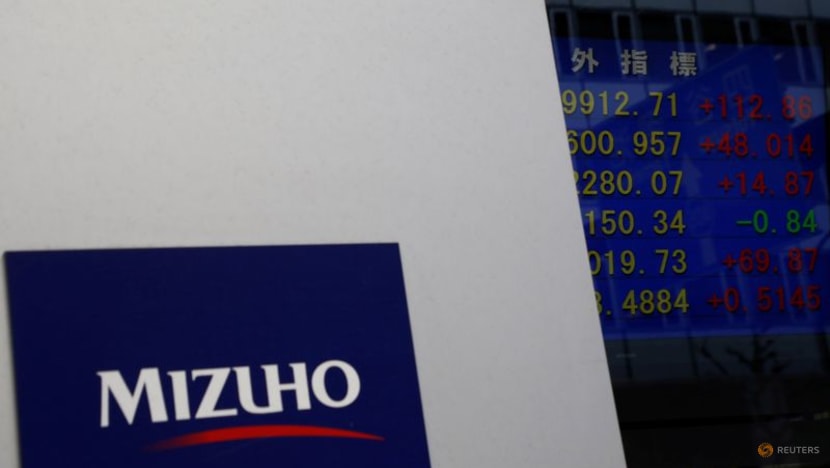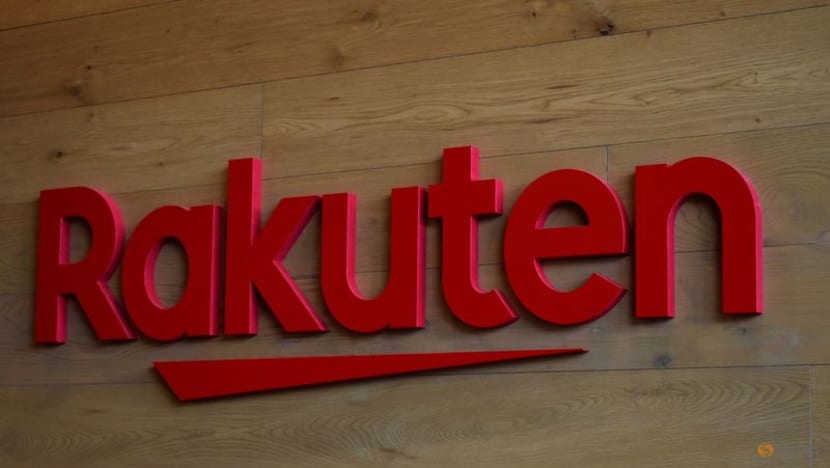 TOKYO :Mizuho Financial Group's securities business will acquire around 20 per cent of shares in Rakuten Securities from its parent Rakuten Group for about 80 billion yen ($554 million), business daily Nikkei reported on Wednesday.
Rakuten has outlined plans to raise capital by listing its securities and banking units as it faces competition from Amazon.com in e-commerce and large losses at its wireless carrier business.
A deal could give Mizuho the opportunity to beef up its digital business. Rival Sumitomo Mitsui Financial Group Inc (SMFG) this year took a 9.9 per cent stake in online financial company SBI Holdings Inc for about 80 billion yen.
Rakuten said in a statement it is in discussions with Mizuho about various alliance opportunities, including an investment in Rakuten Securities, but a decision has not been made.
A Mizuho spokesperson also said various options regarding cooperation with Rakuten are under consideration.
The transaction is expected to close around November, Nikkei reported, adding that Mizuho will buy shares held by Rakuten.
($1 = 144.3700 yen)