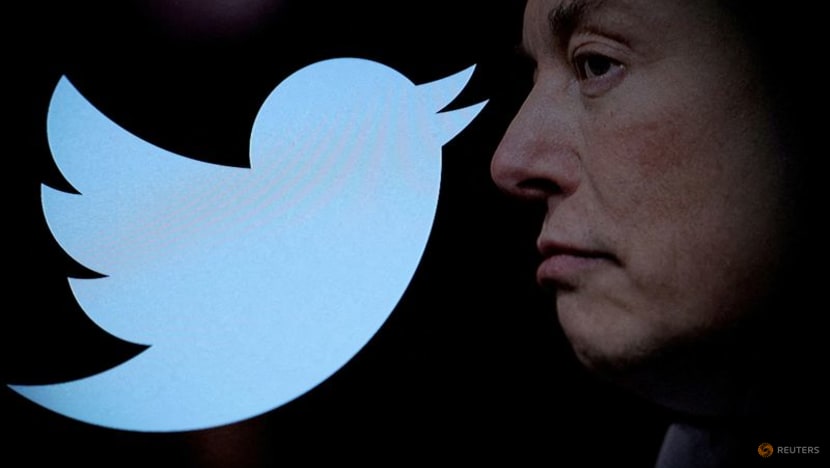 Twitter Inc has closed two of its three offices in India, Bloomberg News reported on Friday, citing people familiar with the matter.
The social media company shut down offices in New Delhi and Mumbai but continues to operate its office in the southern tech hub of Bengaluru that mostly houses engineers, the report added.
Twitter, under new owner Elon Musk, fired more than 90 per cent of just over 200 of its staff in India last year, Bloomberg had reported.
Last month, the company ordered at least a dozen more job cuts in Dublin and Singapore offices as part of wider cost-cutting measures at Twitter that saw layoffs of about 3,700 employees in early November.
Twitter did not immediately respond to Reuters' request for comment.