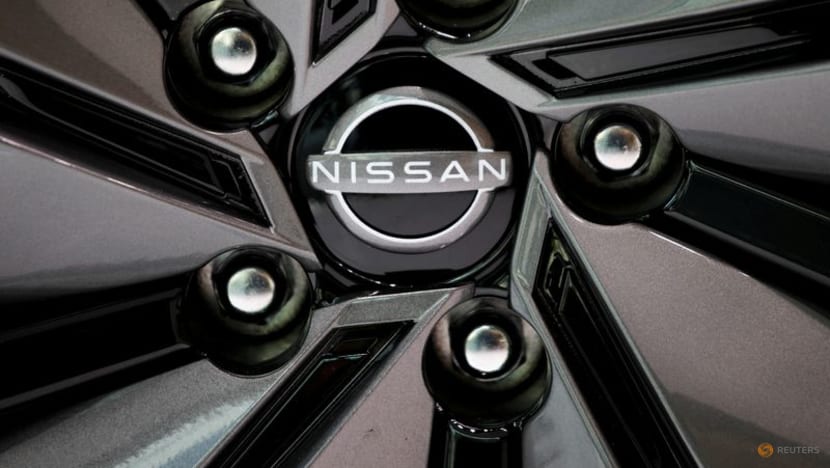 TOKYO :Shares of Nissan Motor Corp rose in Tokyo on Tuesday, after the Japanese automaker and its French partner Renault SA announced a sweeping overhaul of their two-decade-old alliance putting them on equal footing.
Nissan shares climbed as much as 3.1 per cent in early trade before giving up some gains. They finished the morning session up 2.1 per cent, outperforming a slightly negative Nikkei 225 share average.
Under the deal announced on Monday, Nissan and Renault will now hold 15 per cent stakes in each other, and Nissan will get voting rights with its stake. Previously, Renault held around 43 per cent of the Japanese automaker and Nissan did not have voting rights.
The uneven nature of the alliance had long been a source of friction for Nissan executives.
"The normalisation of the capital relationship will raise the amount of freedom Nissan has in terms of management, making it easier to adopt a strategy that focuses on the United States, China and emerging markets," Masayuki Kubota, chief strategist at Rakuten Securities, told Reuters following Monday's announcement.
It will see Renault put around 28 per cent of the Japanese automaker in a French trust. That includes a lock-up that prevents share sales for a certain period, as well as a standstill obligation, which puts other limits on a stock sale.
The restructuring addresses historical concerns about shareholder governance, given that Nissan was unable to exercise its voting rights, Nomura analyst Masataka Kunugimoto said in a note.
"A relationship where both companies have equal voting rights of 15 per cent in each other should substantially reduce concerns about governance," Kunugimoto said. "Overall, we think this announcement is likely to lead to a reappraisal of Nissan's shares."
Nomura has a "buy" rating on the stock, and a target price of 750 yen, well above Tuesday's high of 468.1 yen.
Over the past three years, Nissan's shares have fallen by around 23 per cent, well behind a 24 per cent gain by industry leader Toyota Motor Corp and a 4 per cent rise by Renault.
Renault's shares closed 4 per cent lower on Monday after the deal was announced.