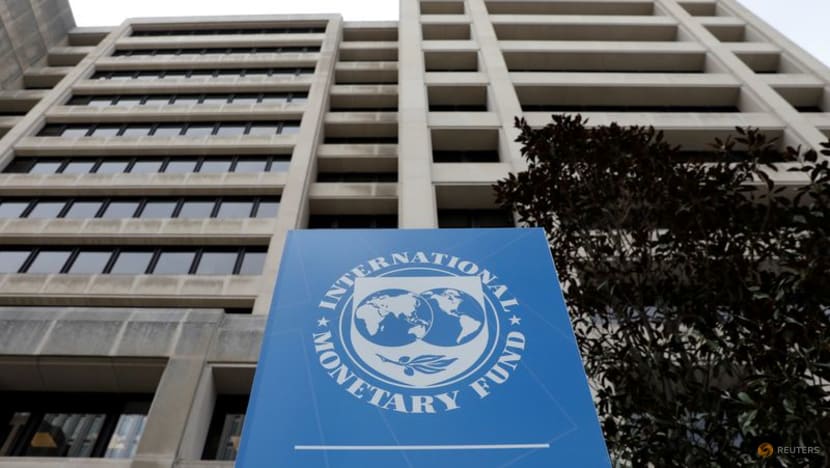 ISLAMABAD: Pakistan expects to conclude talks with the International Monetary Fund over a staff level agreement as soon as this week, the country's finance secretary said, in a crucial step towards unlocking funds to battle an economic crisis.
An IMF mission spent more than a week in Islamabad earlier this month to discuss a policy framework to allow the release of more than US$1 billion in funding from a stalled US$6.5 billion bailout package, originally approved in 2019.
However, the mission left without a conclusion.
"The consultations with the IMF are in the final stages. We expect to conclude the consultations soon, even within the week," Hamed Yaqoob Sheikh, the top official in the finance ministry, told Reuters.
The IMF's local representative didn't respond to a Reuters request for a comment.
The staff level agreement would need approval from the IMF's board before the funds can be released.
The financing package has been held up since late last year over policy issues, with the IMF requesting a series of fiscal adjustments, including the removal of subsidies, jacking up fuel prices and raising more taxes to bridge a revenue shortfall.
Pakistan has taken steps, such as raising more than 170 billion Pakistani rupees (US$647.62 million) through a supplementary finance bill passed by the parliament on Monday.
Other measures that still need to be taken to finalise the agreement include raising interest rates, which already stand at 17 per cent, as well as obtaining commitments for more bilateral and multilateral funding, officials say.
The IMF funds are critical for the US$350 billion South Asian economy, which is facing a severe balance of payments crisis.The fiscal adjustments demanded by the deal, however, are likely to fuel record high inflation, which hit 27.5 per cent year-on-year in January, analysts say.