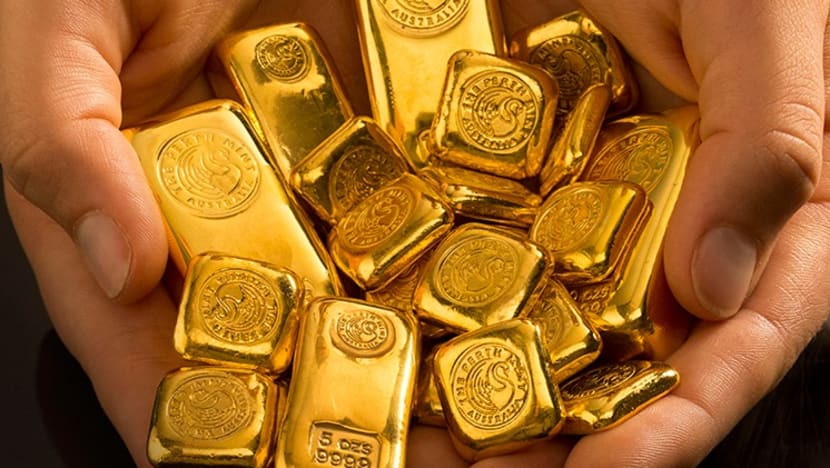 Australia's Perth Mint on Tuesday (Mar 7) said there is no question about the value and purity of gold bars it has sold to customers in China, responding to a media report alleging that it could face a potential recall of A$9 billion (US$6 billion) worth of "doped" gold bars.
The report said that the mint may have to recall a potential A$9 billion worth of 1kg diluted gold bars sold to China.
The mint said, in September 2021, it was made aware that some of its 1kg bars may not have met the non-gold specifications of the Shanghai Gold Exchange (SGE) - referring to the amount of components such as silver that make up 0.01 per cent of each gold bar, or 100 parts per million (ppm).
As per the SGE specifications, the non-gold component should contain no more than 50 ppm silver, it said.
"We have acknowledged there have been shortcomings in the past that led to some non-compliance with relevant laws," the mint said in a statement, adding that it had since undertaken measures including a review of refining practices.
It had also implemented new processes to ensure that the gold bars adhere to the SGE's "non-gold specification standards", the refiner said.
The Perth Mint, owned by the government of Western Australia, is the world's largest producer of newly mined gold.