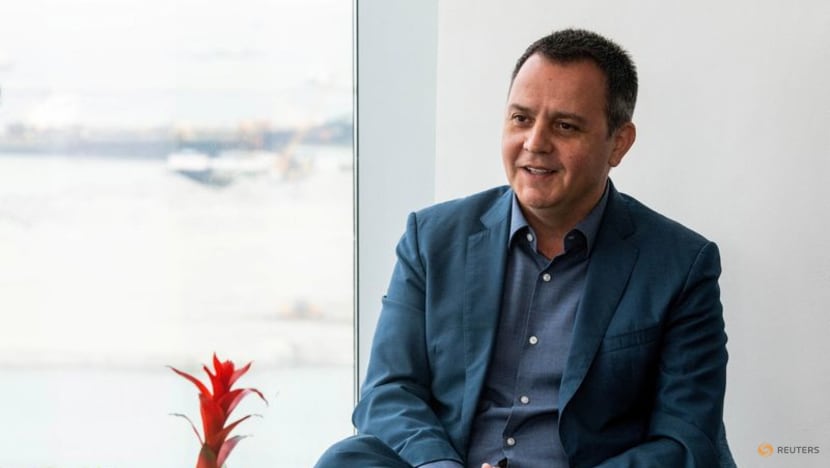 MANILA : Philippine holding firm Prime Infrastructure Capital Inc aims to put new wells at the country's only major natural gas project into commercial operation in 2026, and is seeking other fields to ensure long-term output, its CEO told Reuters on Wednesday.
Prime Infrastructure has also lined up other energy projects including an investment of at least 200 billion pesos ($3.7 billion) in solar power and battery energy storage systems ahead of its planned initial public offering (IPO) this year.
"The first step is to continue extracting as much gas as possible from the existing source. To that end, we will be drilling new wells," Prime Infrastructure Chief Executive Guillaume Lucci said in an interview.
It is also looking for additional gas fields within its existing Malampaya concession and other areas, Lucci said.
The Malampaya gas project, located offshore Palawan province, started commercial operations in 2001, supplying power plants that deliver about a fifth of the country's electricity requirements.
Prime Infrastructure is seeking a 15-year extension of the project contract, which is set to expire in 2024, and is exploring for more gas with output expected to run dry by 2027.
The holding firm owned by ports and gaming tycoon Enrique Razon plans to go public this year, after postponing a planned IPO aiming to raise up to 28 billion pesos ($511 million) last October because of market volatility.
The Philippines' broader stock market index is down 1.5 per cent so far this year, though still outperforming some regional peers.
The company has interests that span energy, water distribution and waste management.
"We certainly need the capital to support our projects but IPO is only one of many ways to raise capital," Lucci said.
Prime Infrastructure's unit, Terra Renewables, plans to build the world's largest solar power facility with a capacity of 2,500-3,500 megawatts combined with a battery energy storage system.
($1 = 54.81 Philippine pesos)