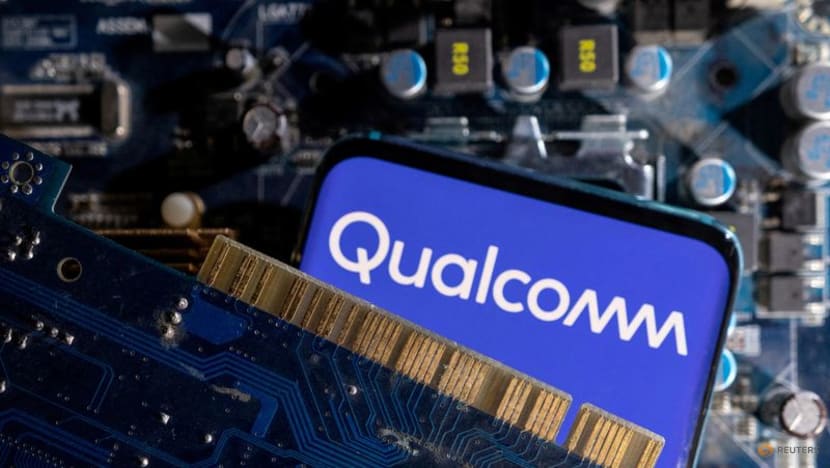 Qualcomm said on Monday (May 8) that it would acquire Israel's Autotalks Ltd, a maker of chips used in crash-prevention technology in vehicles, as the US firm looks to expand its automotive-related business.
The company did not disclose the terms of the deal but said Autotalk's technology would be incorporated into its assisted and autonomous driving product, called Snapdragon Digital Chassis.
Qualcomm said in September last year that its automotive business "pipeline", or potential future orders, rose by more than US$10 billion to US$30 billion since its third-quarter results were announced in late July, as automakers increasingly equip their cars with driver-assistance systems.
The company, which has credited the jump to its Snapdragon Digital Chassis product, competes with Intel's Mobileye Global and Nvidia Corp for that slice of the market.
Revenue from Qualcomm's automotive business rose 20 per cent to US$447 million in the second quarter ended Mar 26.
Autotalks makes dedicated chips used in the vehicle-to-everything (V2X) communications technology for manned and driverless vehicles to improve road safety.