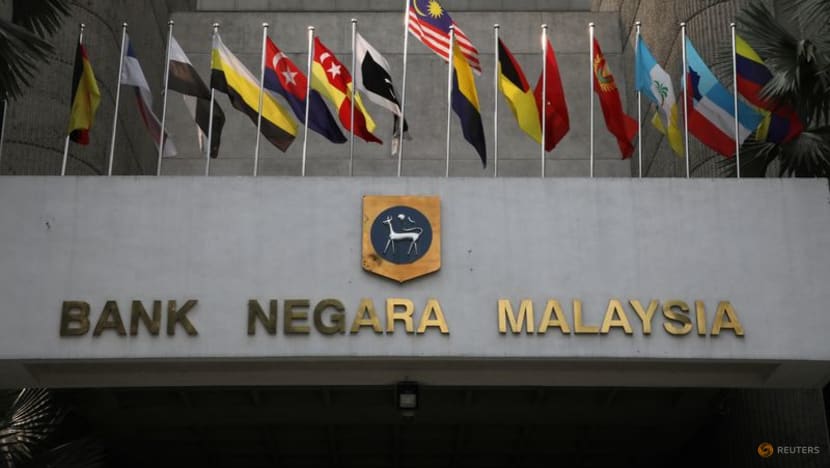 :Malaysia's central bank on Friday cited external developments such as the U.S. debt ceiling impasse for the recent weakness in the ringgit, while maintaining its 2023 growth forecast at 4 per cent to 5 per cent.
The ringgit, which has lost 4.3 per cent so far this year, on Friday hit its lowest level against the U.S. dollar since last November before reversing course to end 0.6 per cent higher.  
The dollar, viewed as a safe-haven bet, has strengthened over 2 per cent in the past month, on jitters over U.S. debt ceiling talks and stress in the banking sector.
The dollar eased 0.1 per cent on Friday but stayed on track for a third straight weekly gain.
The movement of the Malaysian ringgit against major trade partners has been relatively muted, the central bank said.
    "The ringgit's performance should improve as uncertainties from global market developments subside," Bank Negara Malaysia said.