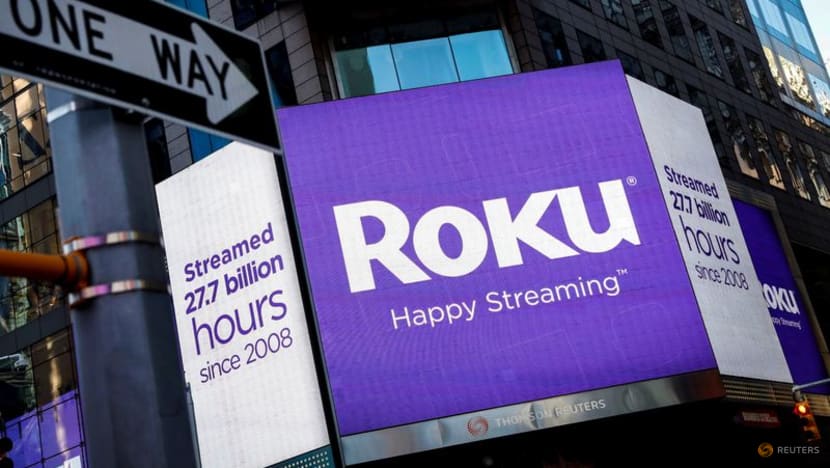 Streaming platform Roku Inc said on Wednesday it has hired former finance chief of personalized styling service company Stitch Fix Inc Dan Jedda as its chief financial officer.
Jedda, who has spent 15 years in leadership roles at Amazon.com Inc, will start in his new role on May 1 and will succeed Steve Louden.
Roku had in its latest earnings report said it will cut costs while forecasting better-than-expected quarterly revenue on higher ad spends on the platform.
The company's shares, which were down 1 per cent on Wednesday, have gained more than 50 per cent so far this year as investors backed its plans to trim costs, improve ad income and turn a profit in 2024.
Jedda's departure from Stitch Fix, which was announced by the company on Tuesday, comes months after the exit of its chief executive amid workforce cuts.
Stitch Fix also missed estimates for its second-quarter results and lowered its full-year revenue forecast, signaling waning interest for its curated apparel boxes.