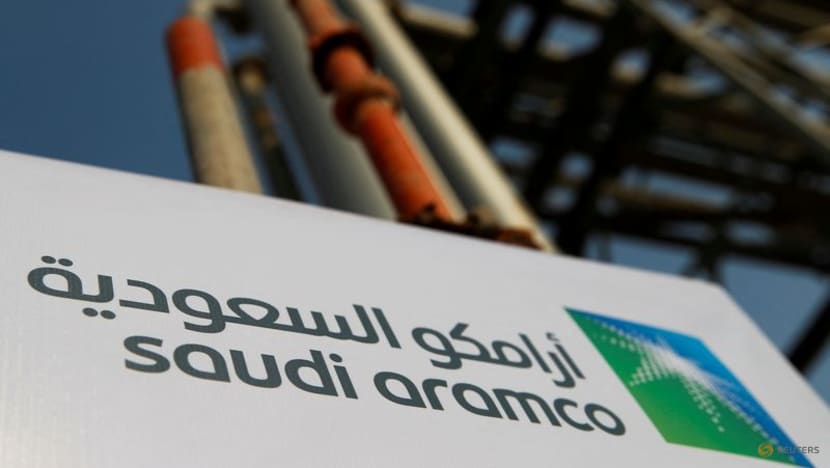 SINGAPORE: Saudi Aramco and its Chinese partners aim to start full operations at a refinery and petrochemical project in northeast China in 2026 to meet the country's growing demand for fuel and petrochemicals, the state-owned major said on Sunday (Mar 26).
The project in Liaoning's Panjin city, expected to cost US$10 billion, will be Aramco's second major refining-petrochemical investment in China.
Joint venture Huajin Aramco Petrochemical Company (HAPCO) will build and operate the complex that will house a 300,000 barrels per day (bpd) refinery and a cracker with annual production capacity of 1.65 million tonnes of ethylene and 2 million tonnes of paraxylene, Aramco said in a statement.
Construction at the complex will start in the second quarter after the project secures the required administrative approvals, Aramco said. The plant is expected to be fully operational by 2026, it added.
Aramco will supply up to 210,000 bpd of crude oil as feedstock for the plant.
State-owned NORINCO Group, a Chinese military equipment maker, owns 51 per cent of HAPCO while Aramco and Panjin Xincheng Industrial Group hold stakes of 30 per cent and 19 per cent, respectively.