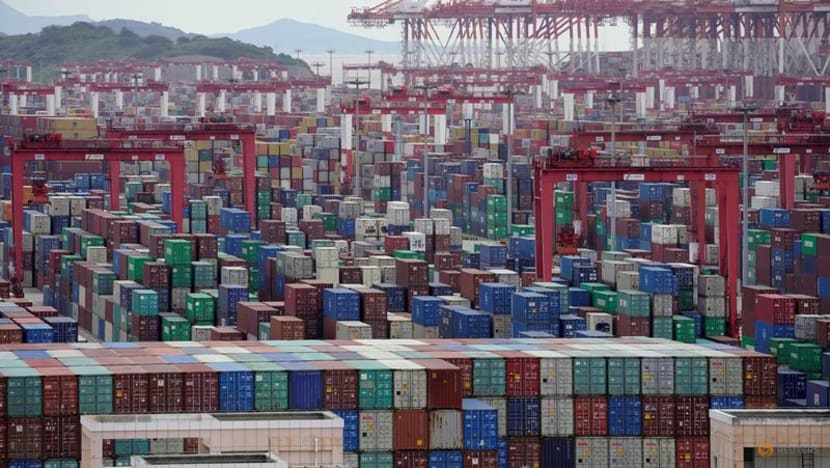 BEIJING : Exports from Shanghai, home to the world's busiest seaport, fell 13.1 per cent in yuan terms in May from a year earlier, while imports shrank 14.7 per cent, local customs authority said on Thursday.
In the first five months of the year, the city's exports grew 1.6 per cent while imports were down 5.4 per cent, compared with the same period a year earlier.
Shanghai's economy contracted for a second month in May though at a slower pace, weighing on the commercial hub's recovery prospects following a two-month COVID lockdown.