Silicon Valley Bank's British arm handed out more than £15 million in bonuses days after HSBC rescue: Report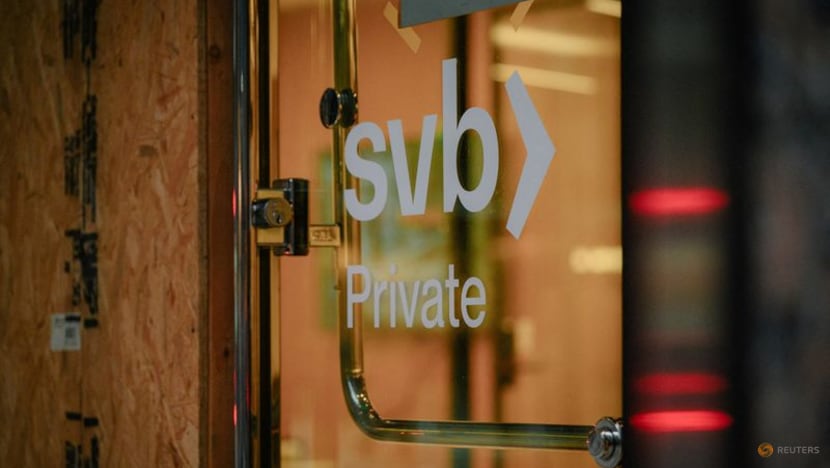 Silicon Valley Bank's UK arm handed out over £15 million (US$18 million) in bonuses days after its rescue deal this week by HSBC, Sky News reported on Saturday (Mar 18).
Payouts to staff including senior executives were signed off by HSBC earlier in the week, the report said, adding that the bonuses would not have been paid this week if SVB UK had not been acquired while still solvent.
Sky cited sources familiar with the matter as saying the bonus pool was "modest" at £15 million to £20 million.
SVB UK and HSBC did not immediately respond to Reuter's requests for comment.
In the US, parent company SVB Financial Group said on Friday it had filed for a court-supervised reorganisation under Chapter 11 bankruptcy proceedings to seek buyers for its assets, days after former unit Silicon Valley Bank was taken over by US regulators.