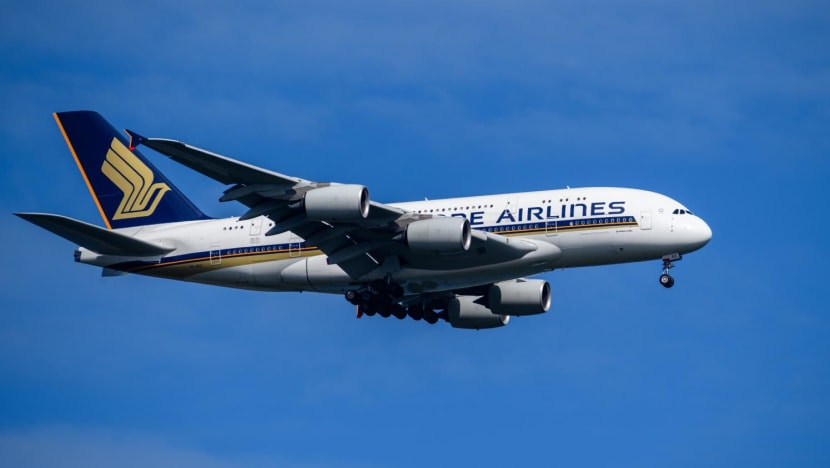 Singapore Airlines (SIA) reported a more than seven-fold jump in third-quarter net profit on Tuesday (Feb 21), boosted by a strong recovery in demand in key markets.
The carrier said that demand for air travel is expected to be robust in the fourth quarter following a recovery in East Asia after the easing of travel restrictions across China, Hong Kong, Japan and Taiwan.
SIA, which is set to emerge as a 25.1 per cent owner of Air India following a merger of its Vistara joint venture with the Tata Group-controlled airline, projected group capacity to reach an average of around 77 per cent of pre-COVID-19 levels in the fourth quarter.
However, it warned that the airline industry continues to face headwinds due to high cost inflation and elevated fuel prices, and flagged that competition is likely to intensify as airlines inject more capacity on international routes.
The airline's net profit jumped to S$628 million in the three months ended Dec 31, up from S$85 million a year ago. The net profit also rose 12.7 per cent over the previous quarter.
Total revenue rose 8 per cent from the second quarter to S$4.85 billion.
SIA said that it also expects demand for air freight to face headwinds due a slowdown in new orders as importers trim inventory levels.