Singapore Exchange Q3 profit hits 13-year high as trading volume surges amid COVID-19 volatility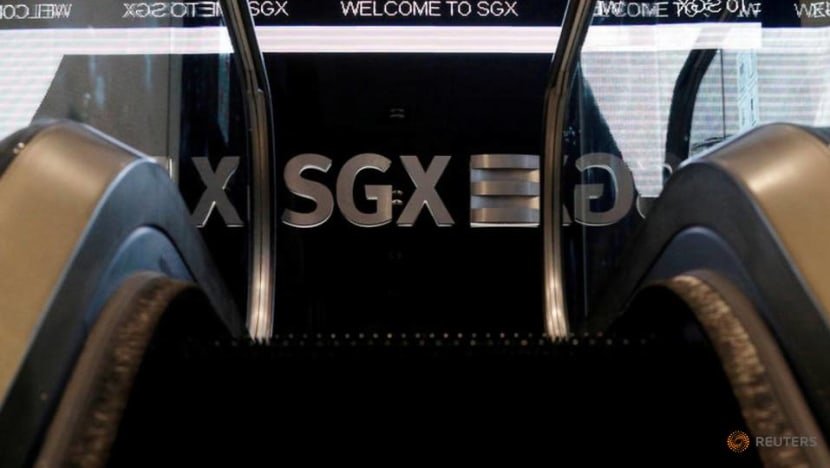 SINGAPORE: Singapore Exchange's profit jumped 38 per cent to a 13-year high in the January-March quarter as extreme market volatility amid the coronavirus outbreak boosted equities and derivatives trading volumes.
"With uncertainty around the eventual economic and financial impact of COVID-19 and path to recovery, these elevated levels of volatility are likely to be prolonged," CEO Loh Boon Chye said in a statement on Friday (Apr 24).
Net profit for SGX's third quarter rose to S$137.5 million from a year earlier. Total revenue rose 29 per cent to S$295.8 million, a record according to Refinitiv data.
SGX said revenue from currencies and commodities derivatives trading climbed 23 per cent, accounting for 14 per cent of overall revenue, while revenue from equities derivatives trading rose 24 pre cent and accounted for 36 per cent of overall revenue.
Exchanges worldwide have benefited from a sharp rise in trading volume during wild market swings as the coronavirus pandemic keeps investors on edge.
Citi analyst Robert Kong cautioned in a note that data so far in April suggested the daily average value of equities securities trading had fallen 37 per cent from March, while derivatives trading had also moderated from record levels seen last month.
"We still prefer SGX over banks but recognise that moderating turnover suggests a less upbeat earnings trajectory going forward," he said.
SGX's shares, which have been big outperformers so far this year, dropped 5 per cent in early trade on Friday but are still up 8 per cent this year compared with a 22 per cent slump in the main Straits Times Index.